Hallmark Manufacturing Limited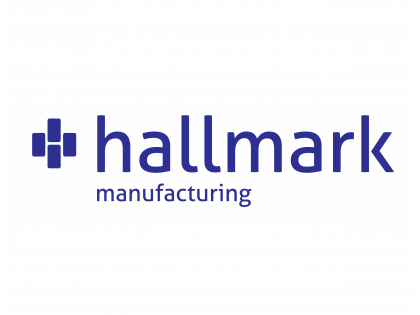 Hallmark Manufacturing Limited
01782 598 866 sales@hmark.co.uk https://www.hmark.co.uk Buy Online
Galveston Grove, Oldfield Business Park
Fenton
Stoke-on-Trent
Staffordshire
ST4 3PE
United Kingdom

Joined Sep 2020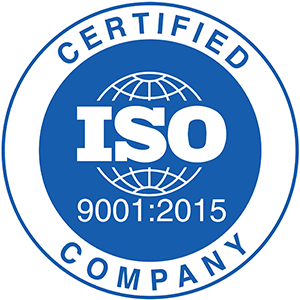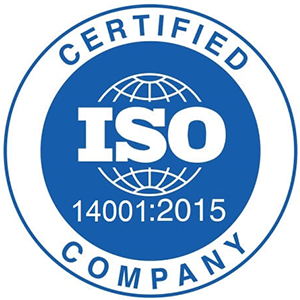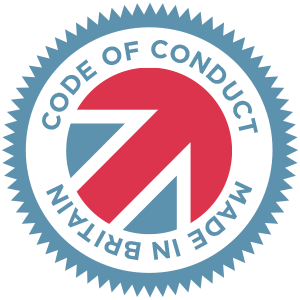 Made in Britain - Code of Conduct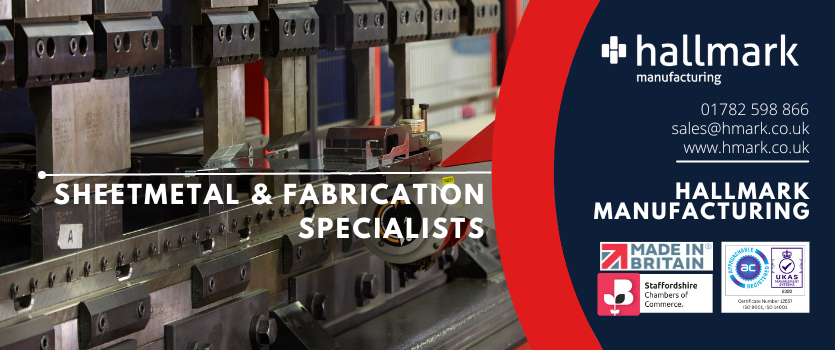 Sheet Metal & Fabrication Specialists
We strive to offer the highest levels of Quality, Flexibility and Reliability to satisfy your demand for precision sheetmetal parts, sheetmetal fabrications and fully integrated assemblies. For over 30 years collaborated experience, we have been stamping our mark on the subcontract sheetmetal and fabrication sector, achieving considerable success through sustained investment in the latest sheetmetal punch, laser and bending equipment.
You can be confident that our sheetmetal capabilities offer you the growth capacity you need to expand your business we partner with our customers to add value at each stage from project inception through design to delivery of an integrated solution.
Having recently invested half a million pounds in the latest technology we are at the forefront of sheetmetal excellence.
We offer the following services;
Laser Cutting - 6kW fibre
Powder Coating - up to 5 metres
Punching - inc. tapping, forming, roller beading
CNC Lathe - Haas ST-10
Folding - 7 axis up to 3 metres
Sheet metal assembly - inc clinching, riveting, nutserting
Fabrication - up to 4 tonne
Welding - MIG/MAG/TIG/MMA
Finishing - linishing, polishing, powder coating
Assembly - mechanical assembly
CNC Lathe
CNC Mill
Design - product development, reverse engineering
Installation - on site installtion can be arranged.
Operating from our two units in Stoke-on-Trent Staffordshire, we are set up for any work load from prototypes to large volume production.
Quality takes centre stage at Hallmark Manufacturing, we believe in supplying a top quality product, all of our work is thoroughly inspected at each stage of production to ensure it meets customer expectation and is within tolerance.
We use ERP software to control all of our processes and manage full traceability throughout all of our processes.
We are ISO9001:2015 and ISO4001 accredited . A copy of our certificate's are available on request and all customers are welcome to review our quality manual.
Factory tours and QA audits are available on request should you wish to verify our facility.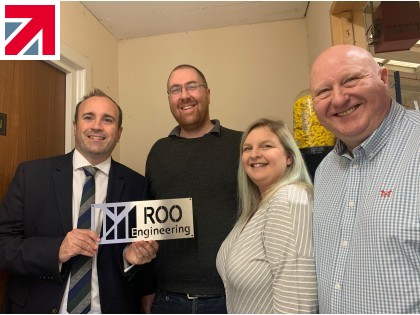 1 year ago