RSscan Lab Ltd / Enertor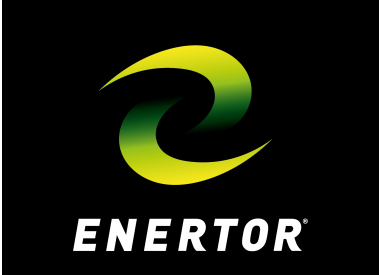 RSscan Lab Ltd / Enertor
+44 (0)1473 831384 bente@rsscan.co.uk http://www.enertor.com Buy Online
46 Boss Hall Road
Boss Hall Business Park
IPSWICH
Suffolk
IP1 5BN
United Kingdom

Joined Apr 2021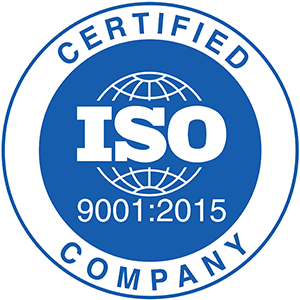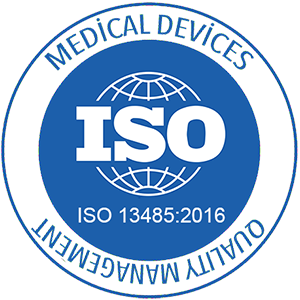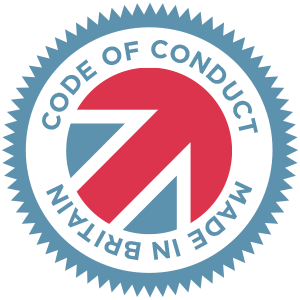 Made in Britain - Code of Conduct
In the world of sport, now more than ever, injury prevention is becoming crucial in helping to keep people active. Technology has improved in helmets, gum shields, and shin pads. However 90% of impact comes through your feet with little realisation of the damage this can do to the body.
The feedback from elite runners concluded that they wanted lighter insoles, more shock absorption, whilst having that all important protection from injury. After several years of development in Britain and with over 22 years of knowledge in the insole industry, we have launched PX1 shock absorbing technology. This material technology is the first to be developed specifically for protecting feet and the body from the ground forces. Our mission is to reduce injuries and reduce pain.
Usain Bolt, the fastest man on the planet, started working with us in the run up to the 2016 Rio Olympics. He was trying to stay injury free while undertaking some of the toughest training in his life. We provided him with our latest insoles and he liked them so much he agreed to become our brand ambassador.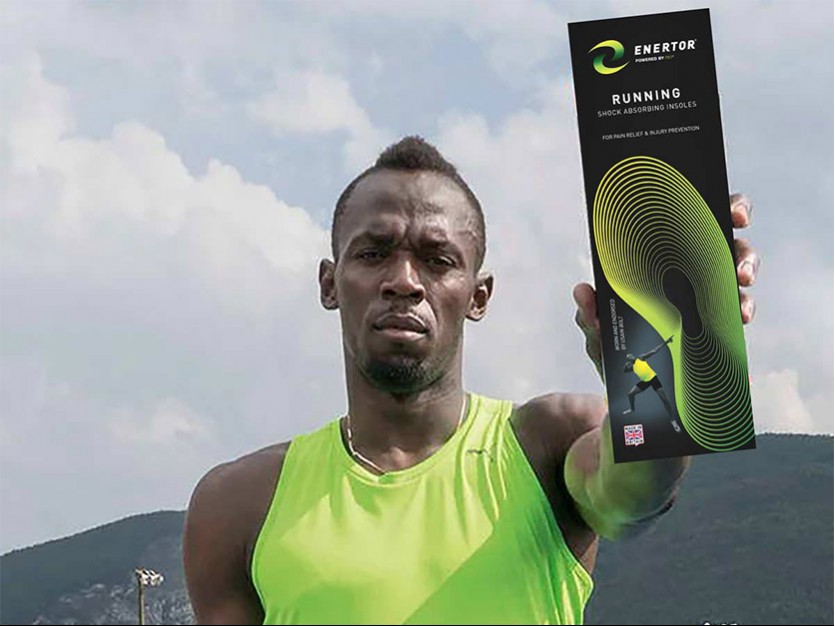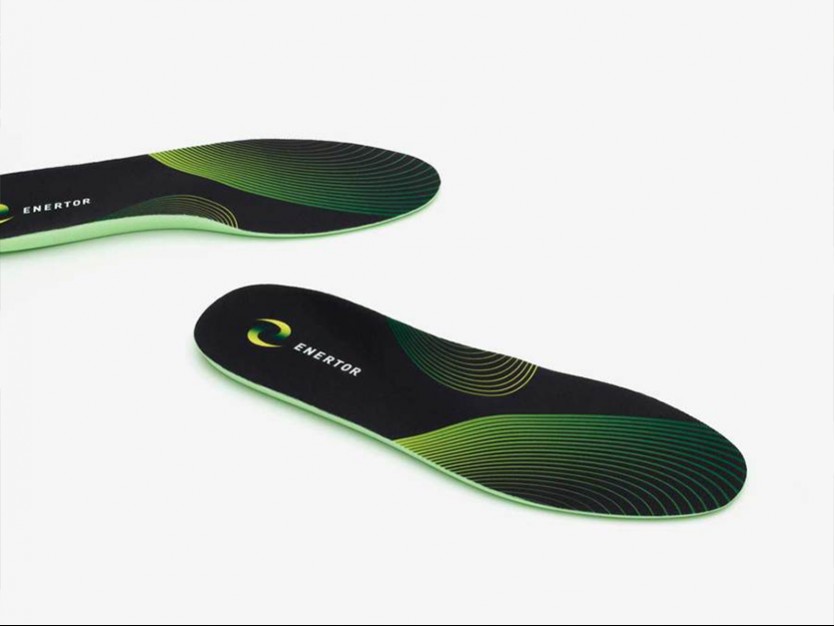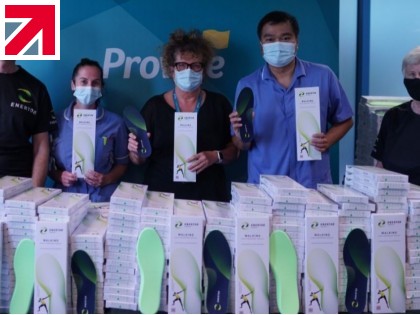 4 months ago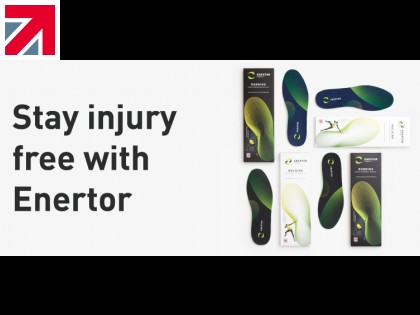 6 months ago