Safe Solvents Europe Ltd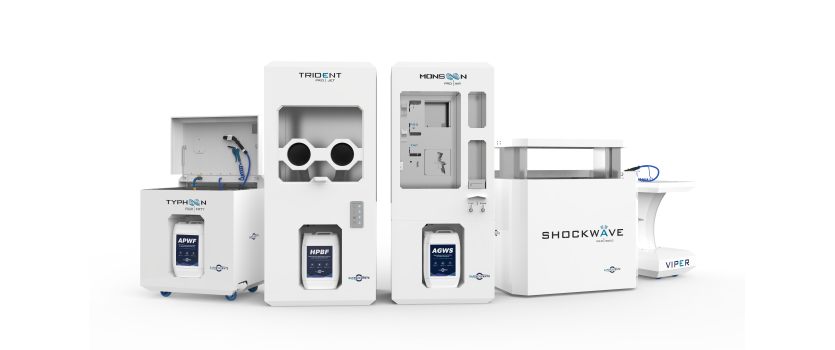 We've started a UK parts washing revolution to help businesses move away from 'nasty and outdated' solvents and energy-hungry hot washes.

Our inspired range of degreasing systems was born to perform to the highest standards in the toughest of industries. We are paving the way for customers to go Safer, Cleaner and Greener!