Safer Surfacing Ltd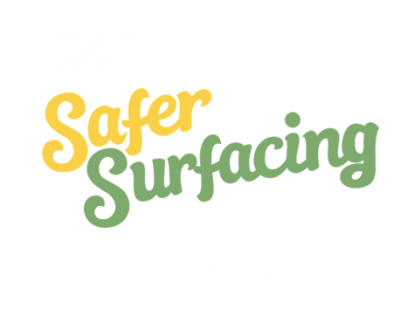 Safer Surfacing Ltd
Innovation House, Canalside
Ellesmere Port
CH65 4EN
United Kingdom

Tel. 0151 357 1391

Joined Feb 2016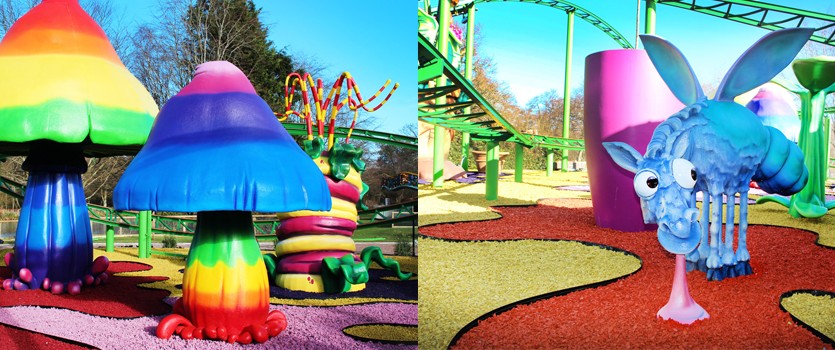 Safer Surfacing create products that are fun, safe and environmentally friendly. Our range of rubber mulches are perfect for your garden, play area or equestrian arena.
By using this range of products, you have helped put good use to some of our world's toughest materials to recycle.
Rubber bark and chippings are excellent products and a great alternative to wood chip, as they don't compact, rot, blow away, or freeze.
This innovative recycled product lasts for years. Unlike other types of surfaces, it is unaffected by the environment avoiding the cost and trouble of annual replacement - and it adds fade resistant colour to your garden all year round!
Can be used for landscaping, play areas, chicken runs, bowling greens, flower beds, playgrounds, flower pots and more!