SANZi Limited
SANZi Limited
03332423999 jo.imhoff@sanzi.co.uk https://www.sanzi.co.uk Buy Online
Suite 4
Waterham Business Park
Waterham
Kent
ME13 9EJ
United Kingdom

Joined Apr 2021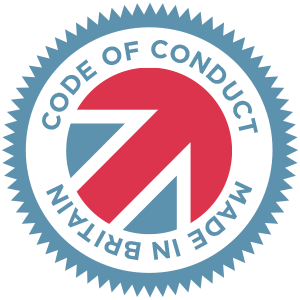 Made in Britain - Code of Conduct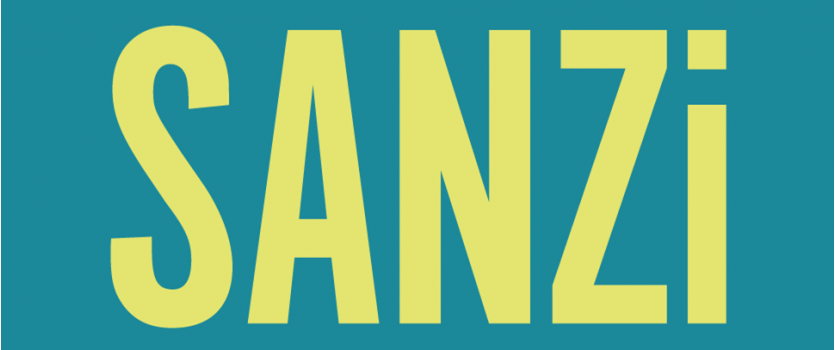 SANZi SPECIALISES IN THE DEVELOPMENT OF ALCOHOL FREE SANITISER BIOTECHNOLOGIES.
Our advanced alcohol free sanitiser formulation, containing the latest generation Quaternary Ammonium Compounds (QACs), is proven to destroy 99.99% Bacteria and all Enveloped Viruses on contact, protects for longer by coating surfaces with a microscopic protective sanitising layer, and is gentle on skin with the addition of plant-derived additives.
OUR MISSION IS SIMPLE, MAKE YOUR WORLD SAFER… FOR LONGER.
Traditional alcohol based sanitisers protect you on application. The trouble is once applied, that's where the protection stops. You're only killing the bacteria and viruses that are already on your hands or surfaces, once you touch something else or a surface is touched, the protection ends!
SANZi is different. Our alcohol free hand santiser protects you for hours after application. It forms a protective layer that coats hands and surfaces giving post-application protection.
Our products are all alcohol-free. Why? Because alcohol based gels and sanitisers work to kill bacteria and viruses for just a few seconds, because they are only active until the alcohol evaporates. Our products are different…
QACs - The active ingredients in SANZi products are the latest generation Quaternary Ammonium Compounds (QAC). Advanced chemical formulas used in healthcare settings since 1935.
Long Lasting Protection - Once applied the active ingredients bond to a surface forming a protective microscopic layer which destroys harmful bacteria and enveloped viruses that continue to come into contact with it.
Lysis - This protective layer works using Lysis, and will continue to offer protection until the layer has been removed, which will depend upon a number of environmental factors.