Sheridan Fabrications Limited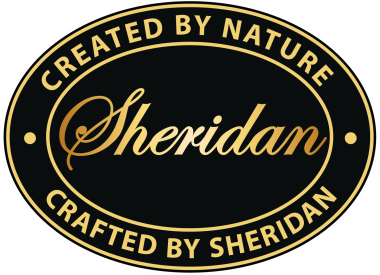 Sheridan Fabrications Limited
01924 228 900 sales@sheridan-uk.com http://sheridan-uk.com
New Sheridan House
Don Pedro Avenue
Normanton
WF6 1TD
United Kingdom

Joined Sep 2018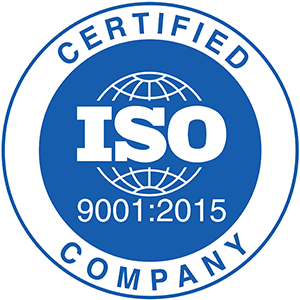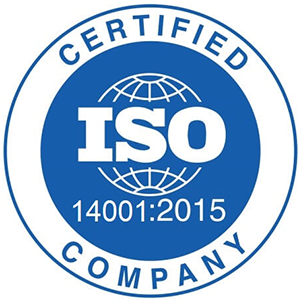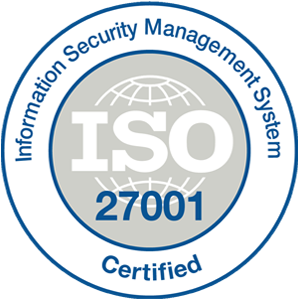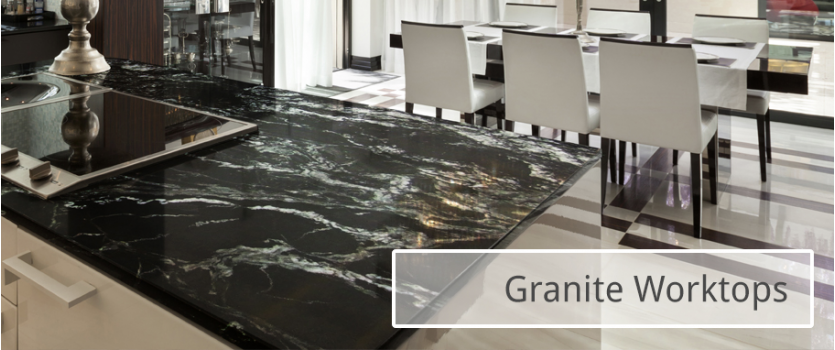 Sheridan are the UK's largest supplier of granite, quartz, Corian®, Silestone®, Apollo® and wood worktops to blue chip and independent retailers. Sheridan worktops offer a wide range of bespoke and custom worktops, manufactured and fabricated in house by a highly skilled manufacturing team and then installed by highly skilled staff, to guarantee satisfaction for every job.
As a market leader Sheridan continue to invest in the latest technology, service levels along with new and innovative products, ensuring that we remain at the leading edge of the kitchen worktop industry.
To take advantage of our Free Training Courses for the easy-to-install Apollo® Magna, Apollo® Slab Tech please call 0345 618 2800 email sales@sheridan-uk.com
The Sheridan Worktops investment into customer service is considerable, with a 10 year manufacturers limited warranty on all our products, in addition to being proud to be members of the DuPont Quality Network of approved fabricators, providing peace of mind to our customers with 10 year warranties for DuPont products.