Smashtag Ltd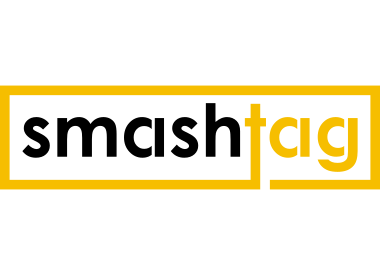 Smashtag Ltd
01223 881881 team@smashtag.global https://smashtag.global Buy Online
B6 Beech House
Melbourn Science Park, Melbourn
Royston
Herts
SG8 6HB
United Kingdom

Joined Aug 2018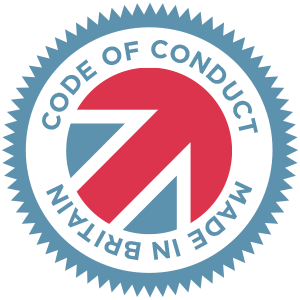 Made in Britain - Code of Conduct

Smashtag designs and manufactures temperature loggers for use in the cold chain industry and for monitoring other temperature sensitive products and environments. Smashtag was formed by Ziconix, a company with a 10+ year record in developing award-winning Industrial Internet of Things (IIoT) applications and with this experience we have designed and launched our own product which brings new features into the marketplace.
Smashtag Chill, our temperature logger, is low cost and designed to be as easy to use as possible, to setup and to collect the data. Operated over Bluetooth a simple app without any login information is able to download the data and store it in the cloud for you and anyone in your logistics supply chain to view within seconds.
Our R&D and Sales teams are based in Cambridge and with our electronics partner in Scotland, Smashtag really is a product Made in Britain.