Snap Products Ltd
Snap Products Ltd
01252 796 860 biofree@snapproducts.co.uk https://www.biofree.com/ Buy Online
Innovations House, 4 Christy Estate
Ivy Road
Aldershot
GU12 4TX
United Kingdom

Joined Jun 2020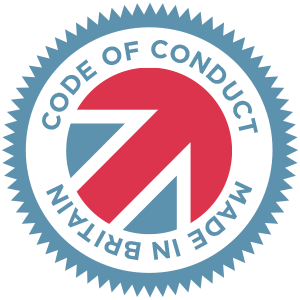 Made in Britain - Code of Conduct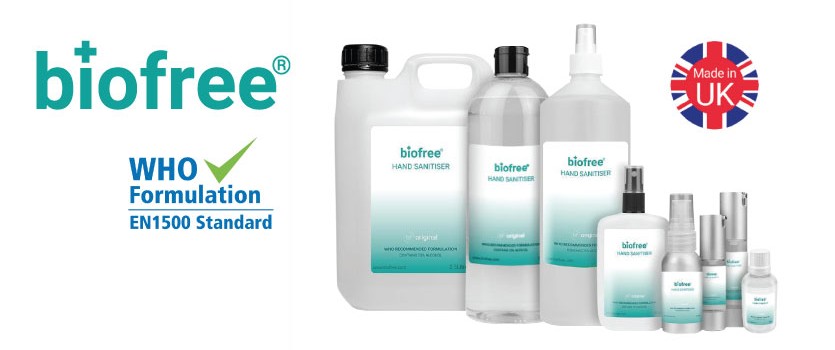 Our Story
I want to introduce you to our company during these extraordinary circumstances where the Coronavirus pandemic is wreaking havoc across every strata of UK society.
We are based in Hampshire and employ around 240 local staff, primarily supplying and manufacturing product to the promotional industry. As part of our product portfolio we have been selling hygiene hand rubs (also sometimes referred to as hand sanitisers) from the Far-East for over ten years. It was a very small part of our turnover, but an important one. Supplies dried up from China in early February as they retained all raw material to make product for their own domestic needs. That left us with unfulfilled orders, with no hope of getting any more, so our Chief Chemist who holds a PHD in chemistry developed our own hygiene hand rubs in compliance with the WHO standards. We started fulfilling our existing orders and everything was back to trading equilibrium until Monday 16th March.
From the minute we all arrived for work it was apparent something strange had happened. The phones didn't ring and the orders coming in by e-mail slowed to a trickle. Throughout that week we saw a downturn in business of about 80%. To compound the problem our customers with credit facilities slowed their payments significantly. In a matter of days we went from being moderately profitable to one where we started making massive losses. It became and still is a crisis of epic proportions for our business as the losses are unsustainable.
During the week commencing 16th March the Government encouraged companies with facilities to start making ventilators and hygiene hand rub (hand sanitisers). We jumped at this opportunity as we were desperate to prevent further job losses so we geared up our manufacturing in an attempt to replace some of our lost revenue. We have now saved over 40 staff positions, mainly on the shop floor, by switching them from printing things like pens and drinkware to manufacturing hygiene hand rubs.
Unfortunately, we were very late to this and consequently all of the hand sanitiser ingredients and bottles had been snapped up by the large commercial manufacturers, who were committed to existing contracts with their supply chains. Consequently, prices for these materials have increased by as much as tenfold and we have very limited stocks that cannot be replenished until later in the year.
Our selling prices are a consequence of the following:
Very high ingredient costs – as much as a tenfold increase in the active ingredients.
Bottles, if we can get them, have risen in cost by as much as 700%. Check out Amazon and you will see 17p empty bottles selling for £1.20 and all UK held stock has sold out.
Our production methods are largely manual, from dispensing (we use hand operated dosing dispensers) to packing by hand.
Carriage charges are literally what it costs us from the Post Office + a tiny bit added on for packaging.
Pay per click costs of 80p + on Google (only a small percentage of clicks result in an order), Facebook costs per view, PayPal costs.
Statement from the Owners & Directors
We guarantee that every single penny we collect from the sale of hand sanitisers will be used to preserve jobs at our company. We also further guarantee that we will not draw any salaries, commissions or dividends for as long this crisis continues and until prices normalise.
Thank you for reading this and thank you for supporting our staff.
Senior Management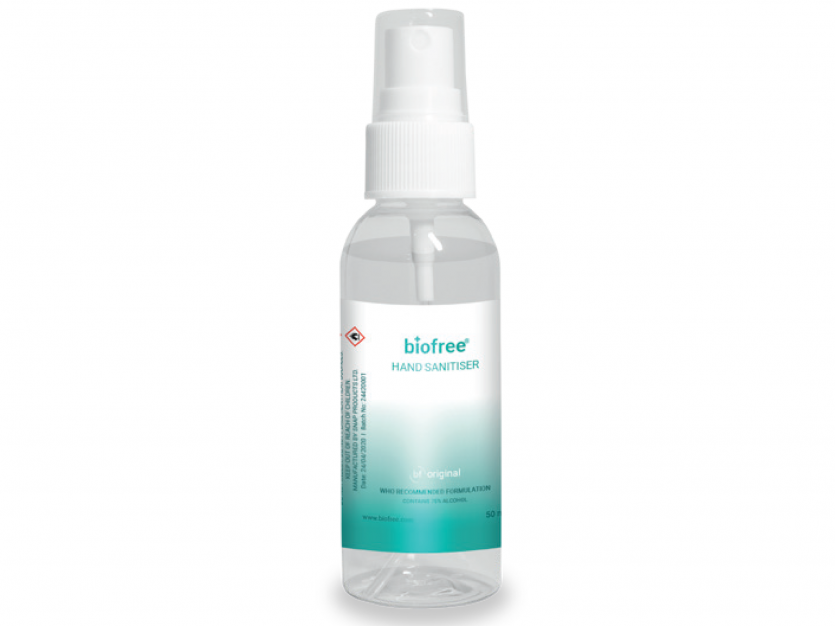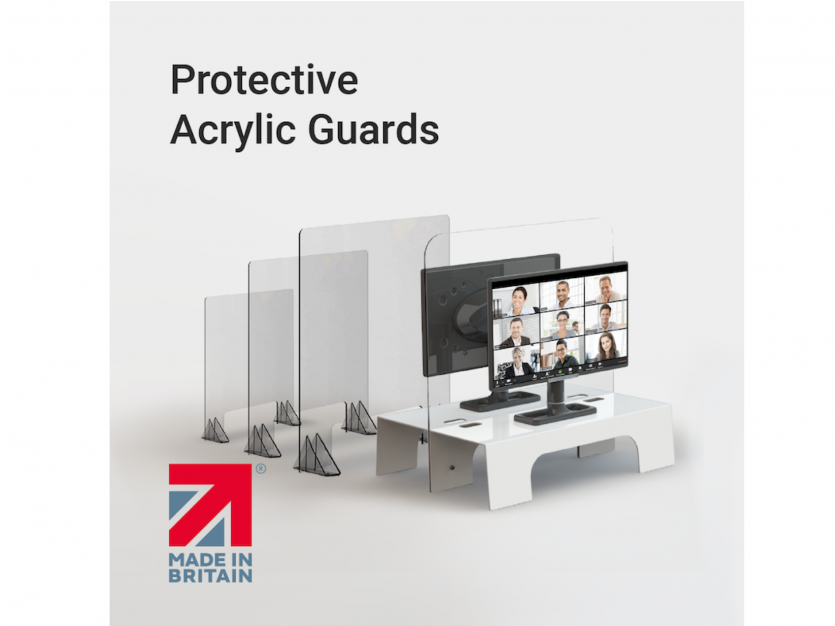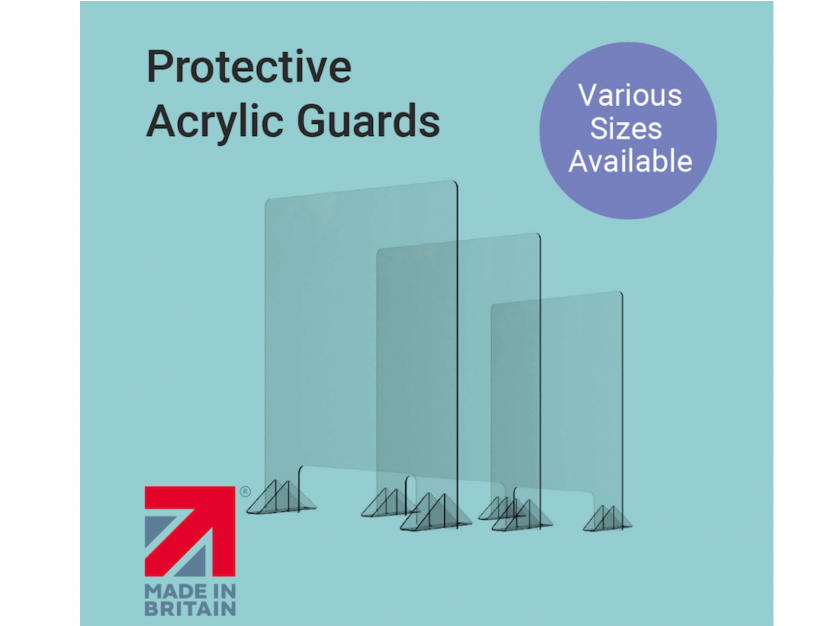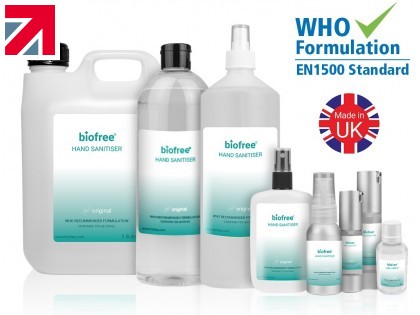 10 months ago