Snelsons Ltd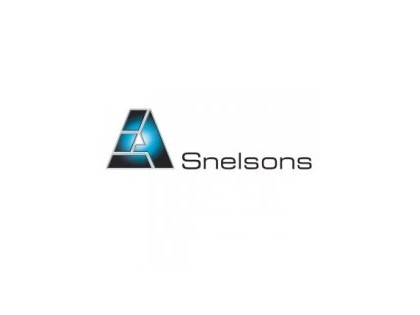 Snelsons Ltd
Nat Lane
Winsford
CW7 3BS
United Kingdom

Tel. 01606 553580

Joined Aug 2016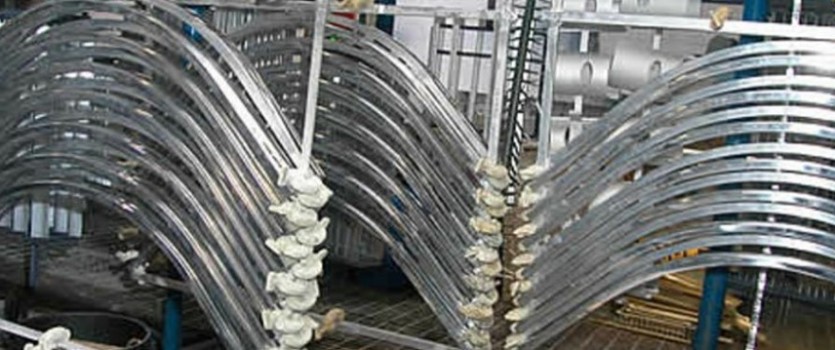 Snelsons Lts is a company based in the UK which is run by a dedicated team of professionals with over 100 years of experience in the aluminium extrusions industry. The company has been anodising and fabricating aluminium extrusions since 1963.

Our UK manufacturing facility has 37,000 square feet of specifically designed floor space to meet the ongoing needs of our clients, enabling us to process aluminium extrusions in an efficient and environmentally conscientious manner, enabling us to offer a service from extrusion and component design help, to fully assembled and packed components and extrusion.

We truly are a one-stop-shop for all of your needs. Starting with either our own material, or free issue profiles, in house we can fabricate, polish, anodise, paint and also assemble any required item to customer specifications, giving a completely finished item fit for purpose. We are also able to supply just extrusion if required. Furthermore, with the help of our CAD technicians we can ensure your ideas are perfect when they come to life.