Stillages and Cages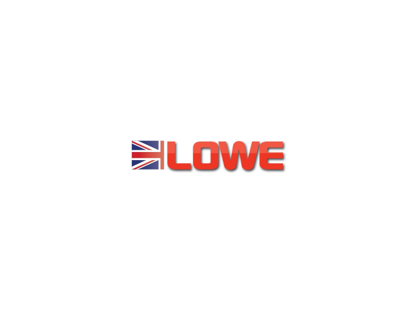 Stillages and Cages
01889563244 sales@lowe.co.uk https://stillagesandcages.co.uk/ Buy Online
Bramshall Industrial Estate
Stone Road
Uttoxeter
ST14 8SH
United Kingdom

Joined Oct 2022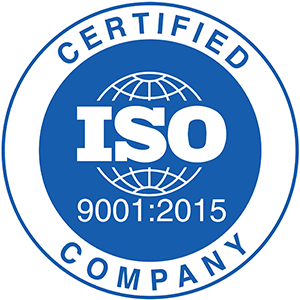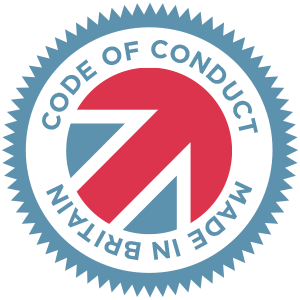 Made in Britain - Code of Conduct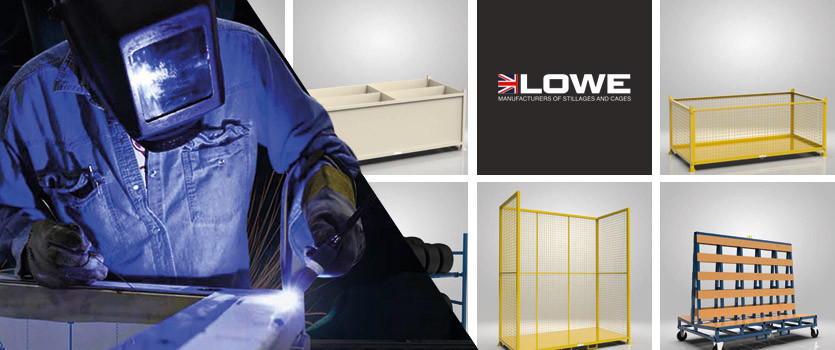 Lowe Material Handling - Confidence in compliance, built to last
Lowe has over 30 years of experience in design and manufacture of Bespoke Stillages, Pallets, Trolleys and Material Handling Equipment. Our state of the art Midlands based production facility supplies Europe's Leading Manufacturers and Logistic Companies with exceptionally high quality fabrications to support all of their Bespoke Stillages, Trolleys and Material Handling Equipment requirements.
Since 1993 Lowe has been a preferred supplier of High Quality Stillages, Trolleys and Material Handling equipment to companies. We have become industry leaders in providing bespoke solutions and pride ourselves on the competitive edge our designs provide to our customers.
Problem Solving
Firstly, over many years we have worked closely with our clients in providing solutions to their complex Material Handling Storage/Trolley etc. requirements. Problem solving is our strength, whatever the issue we can provide a solution.
Design
Lowe deliver a complete solution to your Material Handling requirements. From your initial concept, we produce a detailed 3D design, working with you all the way through the design process, until reaching an agreed drawing.
Manufacture/Production
Our purpose-built production facility is based in the heart of Staffordshire. We custom build every fabrication, taking the steel from its rawest state straight through to a high-quality product. Our fabrications are built by skilled engineers to last. During every stage of the production process our products are inspected to ensure the highest standards.
Long Term Relationships
We pride ourselves not only on just providing the perfect product/ solution, but the relationship that we have with our customers for the foreseeable future. If you have any issues or problems that need solving further down the line, we will always be here to assist.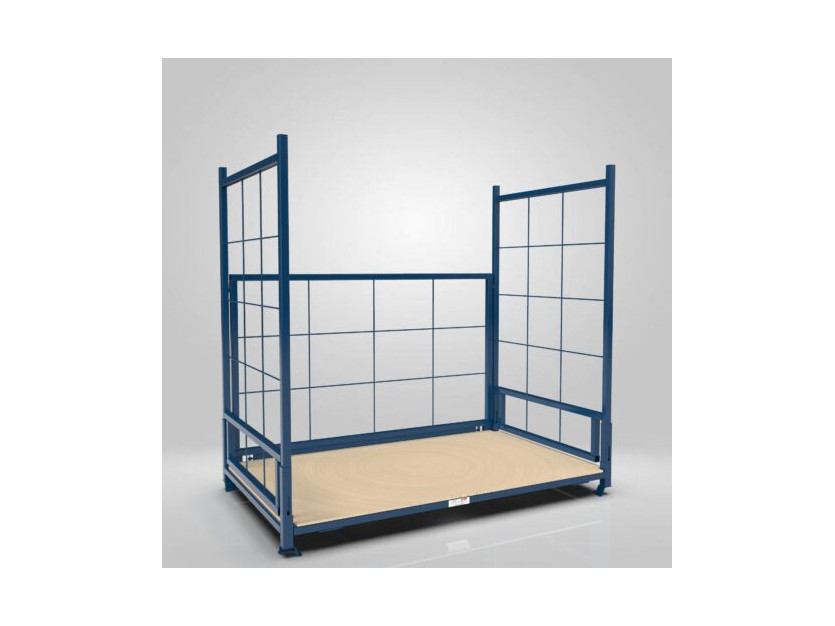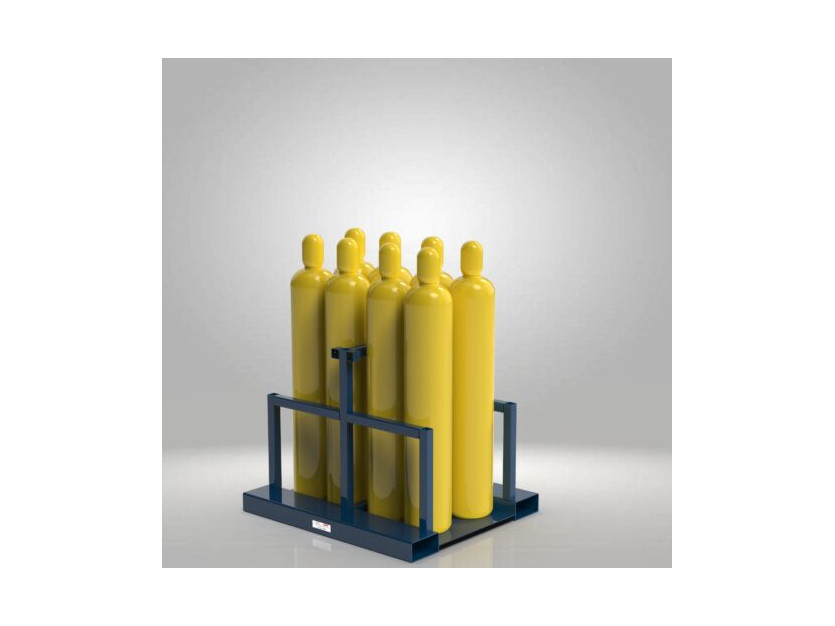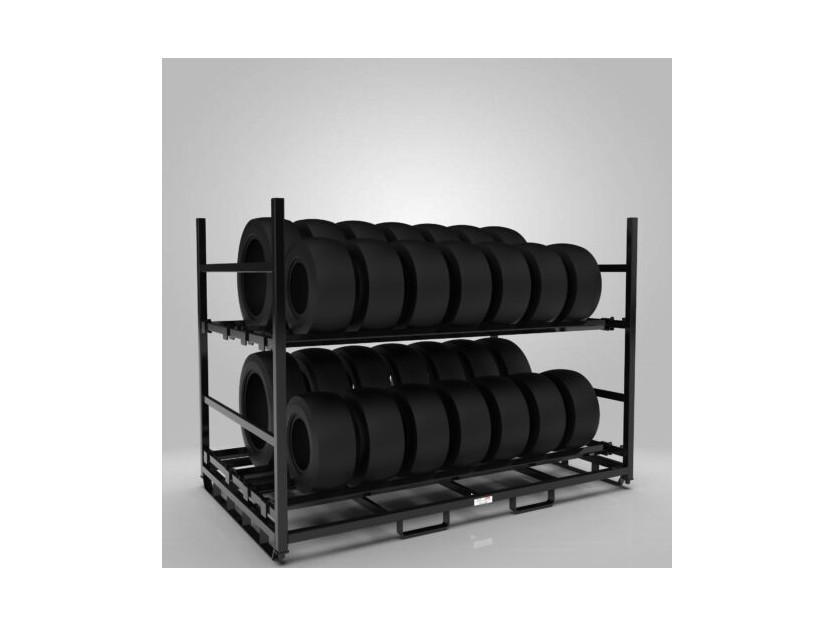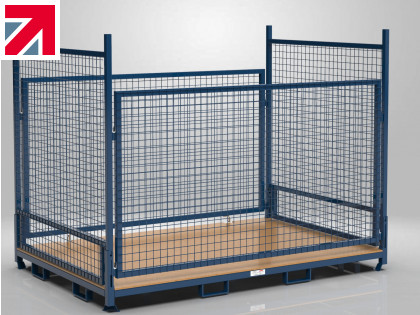 6 months ago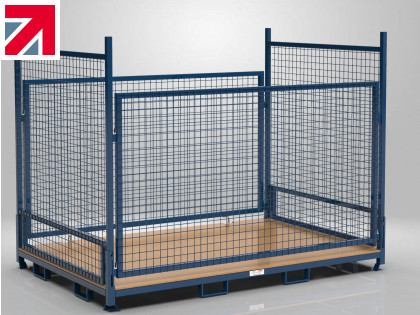 10 months ago