Style Manufacturing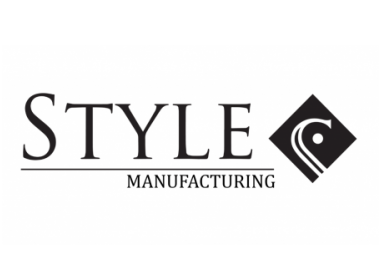 Style Manufacturing
01142798136 peter@kitdesignworks.co.uk https://www.styleuniforms.co.uk/style-manufacturing
International House
Nunnery Drive
Sheffield
S1 1TA
United Kingdom

Joined Aug 2018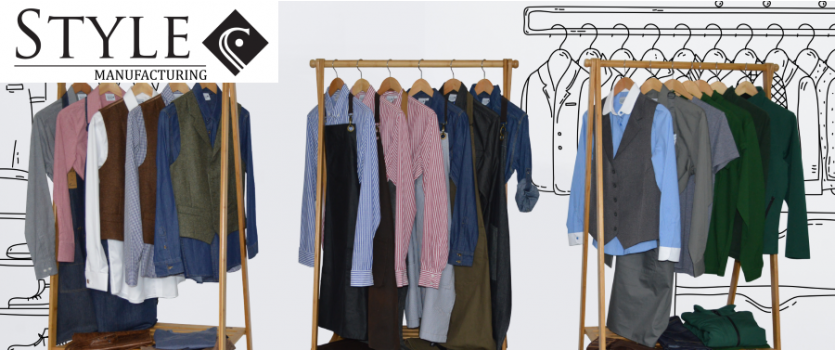 AT STYLE MANUFACTURING WE MAKE & SUPPLY QUALITY CLOTHING
AT OUR BASE HERE IN SHEFFIELD, UK.
​​Our reliable CMT / fully factored service makes it easy for you when the pressure's on.
​We have over 15 years experience manufacturing bespoke clothing for our clients, including premium quality cotton aprons, classic tailored shirts & waistcoats, polo's & t-shirts, plus all kinds of formal, hospitality, bar & corporate wear.
​​