Sundeala
Sundeala
01453 708689 mbraithwaite@sundeala.co.uk https://www.sundeala.co.uk
Middle Mill
Cam
Dursley
GL11 5LQ
United Kingdom

Joined Dec 2020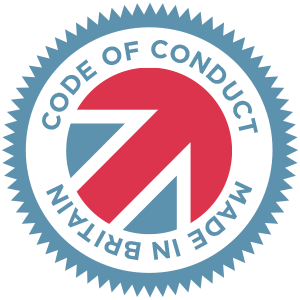 Made in Britain - Code of Conduct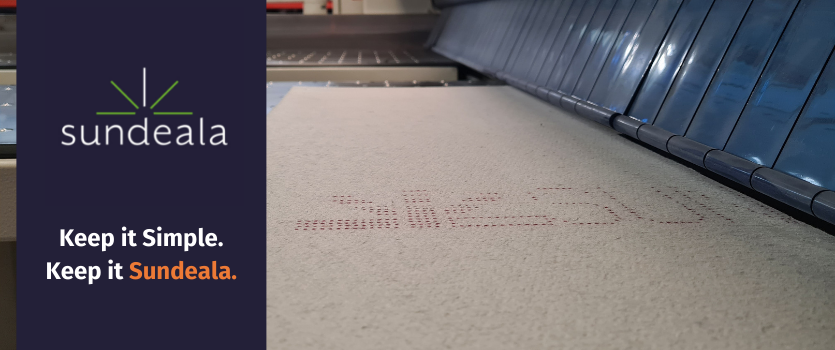 Sundeala have been manufacturing in the UK since 1898 and circularity is, literally, in our very fibre. For 122 years we have passionately advocated for a Zero Waste culture and have viewed 'waste' as an opportunity. We are ommitted to replacing traditional high waste construction materials with 100% circular, high performance cellulose fibre board.
Sundeala purchased TeacherBoards 1985 Ltd in 2015, merging to become the UK's largest manufacturer of presentation and display products.
Building on years of research and development, Sundeala begins extensive trials on a product recognised by UK Research and Innovation as a 'game-changing' innovation in a bid to aid the large scale reduction of construction waste and battle the use of materials containing harmful formaldehydes, rosins and other chemical binders.