Sunvast International UK Limited
Sunvast International UK Limited
0152762954 admin@sunvast-inter.com
Unit 23
Walkers Road
Redditch
B98 9HE
United Kingdom

Joined Oct 2022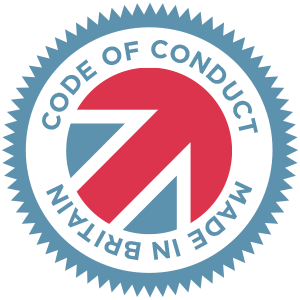 Made in Britain - Code of Conduct

Sunvast International UK Limited is a unitised curtain wall manufacturer specialised in the custom design, manufacture and installation of unitised curtain wall systems for commercial buildings all based around our proprietary SVI-180 UK tested and approved system.
In almost all circumstances SVIUK will be employed by a general contractor as one of multiple specialist sub-contractors for the construction of the building project.
All the projects are managed and executed following the Royal Institute of British Architects (RIBA) plan of work.