Swanline Print Ltd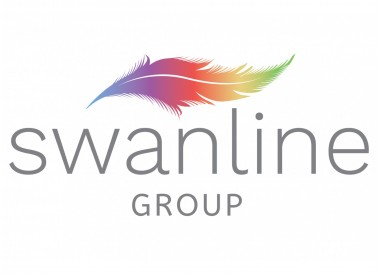 Swanline Print Ltd
01785 816 686 info@swanline-print.co.uk http://www.swanlineprint.co.uk/
Whitebridge Park, Whitebridge Way
Stone
ST15 8LQ
United Kingdom

Joined Mar 2017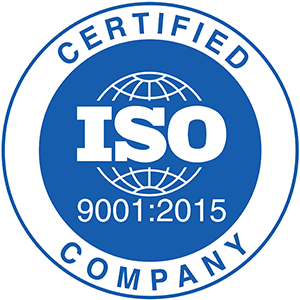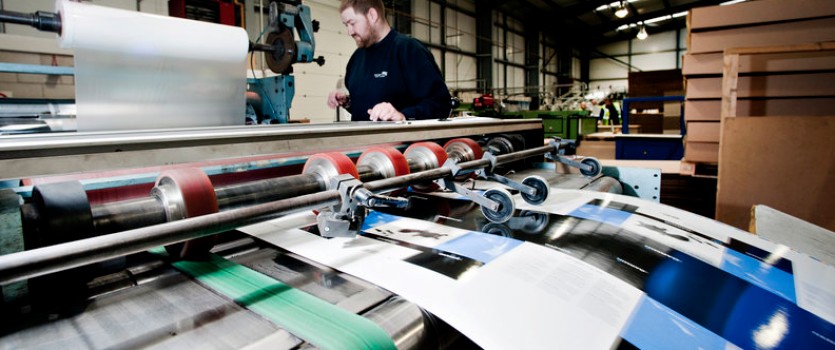 Swanline Print is the leading trade supplier of specialist printed packaging and Point-of-Sale displays, with a reputation for service and confidentiality.

Our customers include sheet plants, Point-of-Sale companies, merchants, litho printers, agencies and carton manufacturers.

As a trade only supplier, we are 100% dedicated to confidentiality and our customers can be confident that our business practices reflect this strategy.