Synoptic Software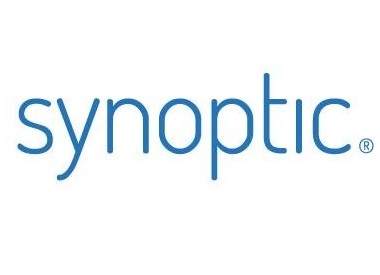 Synoptic Software
07435117929 contact@synoptic.software https://synoptic.software/ Buy Online
45 Broadwick Street
London
W1F 9QW
United Kingdom

Joined Sep 2020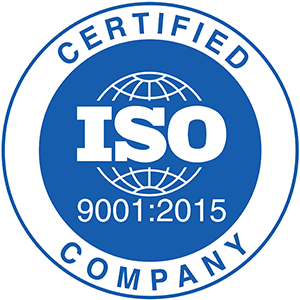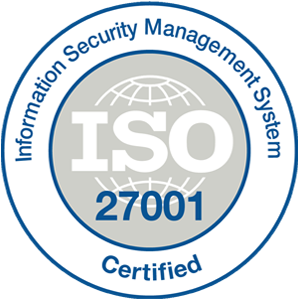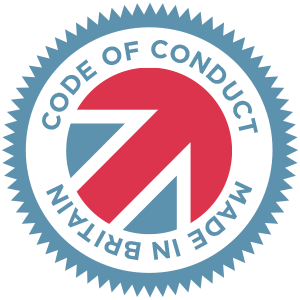 Made in Britain - Code of Conduct
· Synoptic is a specialist British software company, based in London. We work to apply cutting edge technological solutions to the most pressing challenges faced by education, business and across Government.
· Our mission is to help unlock the economy whilst continuing to manage the risks associated with the Covid-19 pandemic, ensuring that businesses and schools can continue to operate in a safe and manageable way.
· Through Synoptic Reactivate, our app-based system, we can help to identify those at risk of infection, ensure that they are tested in real-time, and enable organisations to react to and effectively plan for Covid-19 risk.
· We are already trialling this system with schools in Cambridgeshire and Peterborough, large businesses and business organisations and are working closely with private UK registered testing laboratories to ensure we can scale this offer at pace, across the country.
How do we support businesses to reopen safely and with confidence?
· Our software can be used by pre-existing communities which already have sound legal frameworks for data privacy and communication, such as 'Company – Employee' contact databases. Within these verified databases, data processors can immediately and automatically notify anyone who has been exposed to someone testing positive for Covid-19.
· Connecting these pre-existing communities into test and trace significantly expands the scope, speed and accuracy of contact tracing. Linking in to testing laboratories will enable the automatic distribution of test kits to those who have come into contact with a Covid-19 case.
· This means that isolation of potential Covid-19 carriers will be more targeted, leading to lower levels of staff absence following a positive case and helping to break the chain of infection.
How does the reactivate app integrate with NHS Test and Trace?
· Our privacy-driven health social network slots into the existing test and trace infrastructure to expand its reach substantially.
· Contact databases are already in place within schools and businesses, where the school or office manager remains the data controller. By connecting test and trace with pre-existing populations of schools and businesses, the software enables automatic and immediate contact-tracing for the NHS.
· The software empowers school leaders and office managers to reduce any transmission within their communities, thereby enabling these institutions to reopen safely, ultimately supporting the reopening of the economy.
How do we protect data securely?
· We conform to the highest standards of data protection, far in excess of GDPR. Synoptic Software are ISO 9001 and ISO 27001 accredited.
· Our software slots into existing trust and privacy networks, meaning that contact tracing can be triggered automatically and securely.
· How an individual's status is displayed to a certain person or within a chosen bubble is entirely determined by that individual. They may, for example, wish to share health status and results with family members or those whom you have been closely interacting with. But within a separate 'friend bubble' you may wish to further protect your privacy in which case you can opt to anonymise your status so that this bubble will only be notified that 'someone' has been taken ill.
· The reactivate app is the World's first privacy-driven health social network app.
How quickly can we roll the reactivate app into your organisation?
· We stand ready to roll out Synoptic reactivate app at pace, to support the Government and the efforts of the existing test and trace app, to support the safe opening of schools and business.
· Our software is designed to tap into an established database, similar to Salesforce, meaning that schools and business's manage their own database and data is not provided to third parties. School leaders or businesses remain the data controllers.
· At a later stage we plan to roll this out internationally. We are in conversation with the Robert Koch Institute about deploying the product in Germany.
Please contact us for a product demonstration at: contact@synoptic.software