Tarmac Cement & Lime Ltd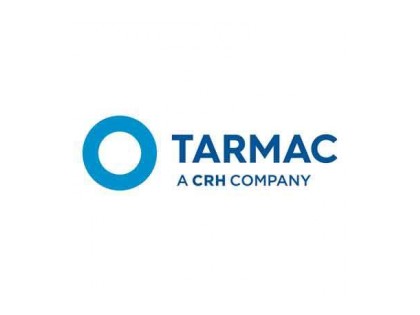 Tarmac Cement & Lime Ltd
01298 768220 buxton.enquiry@tarmac.com http://tarmacbuxtonlime.com/
Buxton Lime & Powders, Tunstead House
Buxton
SK17 8TG
United Kingdom

Joined Aug 2015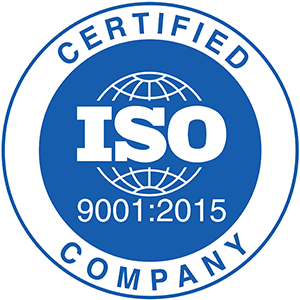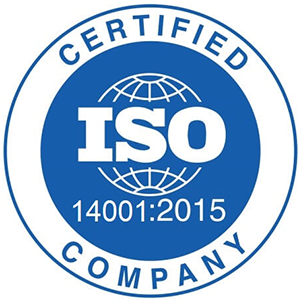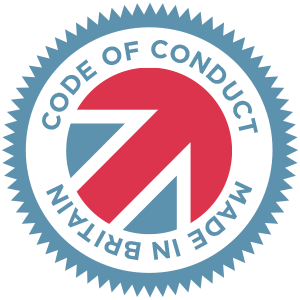 Made in Britain - Code of Conduct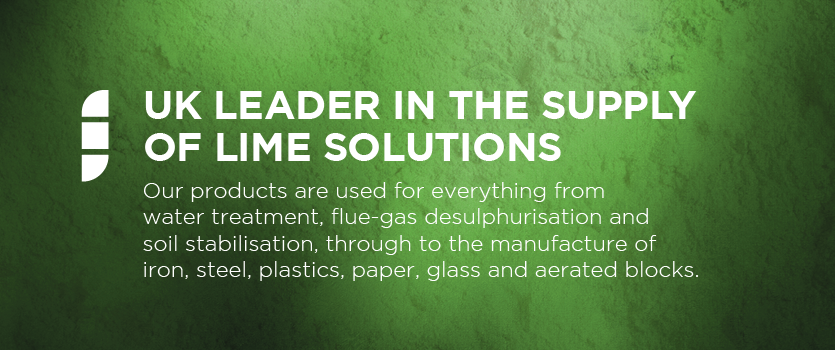 Tarmac Buxton Lime is a global leader in the supply of lime and limestone solutions. From water purification and electricity generation, to the production of essential materials such as iron, steel, glass, plastics and paper, our lime products play a vital role in everything we do.
Tarmac's Buxton Lime manufacturing site is in the heart of the Peak District. Our Tunstead quarry is one of the most energy efficient in Europe. The quality of the limestone produced at the site is a global leader.
Buxton lime plays a vital role in water purification, land remediation and power generation. It is also used in the production of essential materials ranging from construction products, iron, steel, plastics, and glass, to medical products, personal care, animal feed and toothpaste.
Scale:
We are the leading producer of lime and limestone products in the UK. We are also the only supplier with the flexibility to operate both Shaft and Maerz kilns, which ensures security of supply at home and abroad. We currently export to over 30 countries across the globe.
Scope:
Tarmac Buxton Lime brings together the knowledge and expertise of three of the industry's most iconic and trusted brands; Tarmac, the pioneers of the modern road; Blue Circle, the company that patented Portland Cement; and Buxton Lime, the UK's leading supplier of lime and limestone.
Solutions:
Buxton limestone and powders is famous for its purity and consistent chemistry. Our advanced production and quality management systems ensure our lime and limestone products and solutions provide the most effective solution for each and every application.
Service:
We are easy to do business with. Our dedicated customer service team offers a single point of contact and quick response. Whatever you need, you can rely on our support every step of the way. We are continually improving our data warehousing and SAP systems to meet new customer demands.
Safety:
Safety is at the core of Tarmac's business, and underpins the way it operates, beginning with a commitment to providing a safe environment for all employees, as well as contractors and the communities around its sites. The company is one of the largest recyclers of construction materials in the UK and a net consumer of waste. It is also one of the UK's largest landowners, providing environmental stewardship for thousands of acres of countryside.