Tessellated Industries Ltd
Tessellated Industries Ltd
info@tessellatedindustries.com https://tessellatedindustries.com
Unit 8 The Enterprise Centre
Cranborne Road
Potters Bar
Hertfordshire
EN6 3DQ
United Kingdom

Joined Oct 2020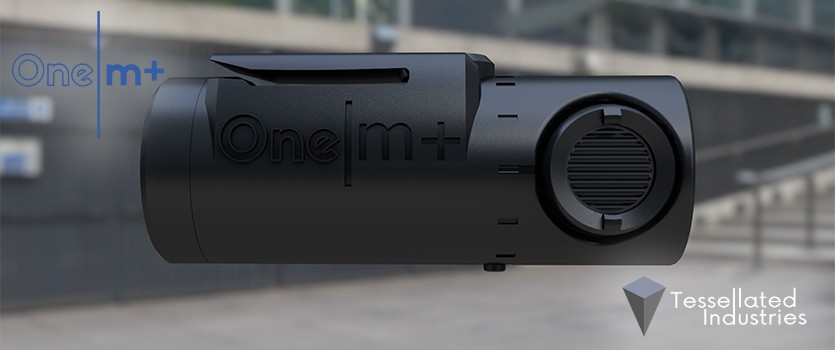 Founded in 2020 by two engineers in search of solutions for the challenges of COVID-19, Tessellated Industries is a proudly British SME with a focus on problem solving, R&D and turning problems into opportunities.
Based on the outskirts of London in Potters Bar, the company is led by John Adeleke and Simeon Ludwell. As the impact of COVID-19 became clear in the first months of 2020, the two associates set to work designing an innovative social distancing tool. The brief was clear – a device that everyone could use and was affordable for all, without tracking, proximity alerts or the need for additional, co-existing technology.
The result was One | m+, an incredibly compact and lightweight wearable device that projects a persistent laser line in front of the wearer, marking out a safe space of up to 2m.
With 12+ hours of continuous runtime, the 68mm, 38g device was launched in September 2020, immediately winning attention from some of the UK's highest profile construction projects.
In creating One | m+, Tessellated Industries has equally developed a range of in-house development, manufacturing and marketing services to aid companies in their own journeys.
Services we offer:
Design Review
Collaborative design
Import and export assistance and advice
Brand development and copywriting
Video production and custom animation
Website design for start-ups and SMEs
E-Commerce set-up and integration (Woocommerce, Shopify, Amazon, eBay)
3D additive printing and prototyping services
CAD consultancy
Subtractive manufacturing
Access to proven supplier networks and UK companies
Demonstration-ready facilities
Service centre for your products
Electronics design & manufacture
To find out more about Tessellated Industries visit tessellatedindustries.com.
For more details on One | m+ please visit onemplus.com.