TestPieces.online
TestPieces.online
01604 710006 glenn@mediumzltd.com https://testpieces.online/ Buy Online
Unit 12 Bondfield Ave Industrial Estate
Kinsgthorpe
Northampton
NN2 7RD
United Kingdom

Joined Mar 2021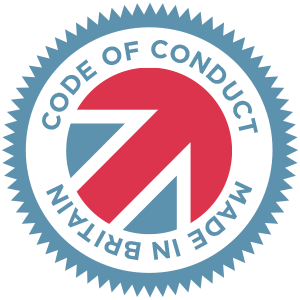 Made in Britain - Code of Conduct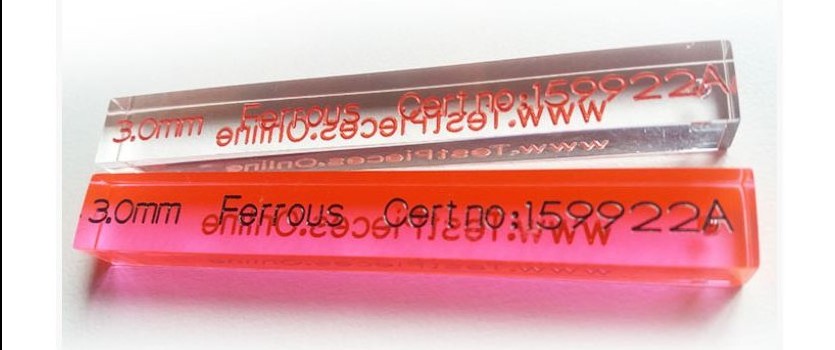 At TestPiecesOnline, we are striving to become the world leader in supplying Quality Inspection Test Pieces.
TestPiecesOnline has over 35 years experience in the manufacture of Metal Detector Test pieces, X-ray Test cards and Checkweigher Test pieces. We endeavour to provide on-time customer service in a friendly family way at competitive prices. Our staff are technically trained and competent in giving advice on the appropriate material for your particular requirements.
We at TestPiecesOnline offer a wide range of services, provide a broad selection of Inspection Test Pieces and utilize the latest in state-of-the-art technology for the best possible results in the finished product.
Certification and compliance requirements
HACCP and GMP compliance requires that inspection equipment is installed at critical control points and is routinely QA tested with the results documented.
Using TestPiecesOnline Certified test pieces you will be showing your commitment to a Quality Control Management System.
Every one of our METAL DETECTOR and X-RAY test pieces are colour coded for visual verification and are engraved with a unique certificate number. Our precision balls are supplied by an;
ISO Quality Assured Supplier ISO 9001;2015/Din Standard