The Doggy Bakery & Boutique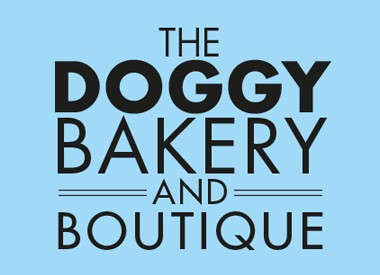 The Doggy Bakery & Boutique
3 Springfield Road
Bromley
Bickley
Kent
BR1 2LJ
United Kingdom

Tel. 07770 914 108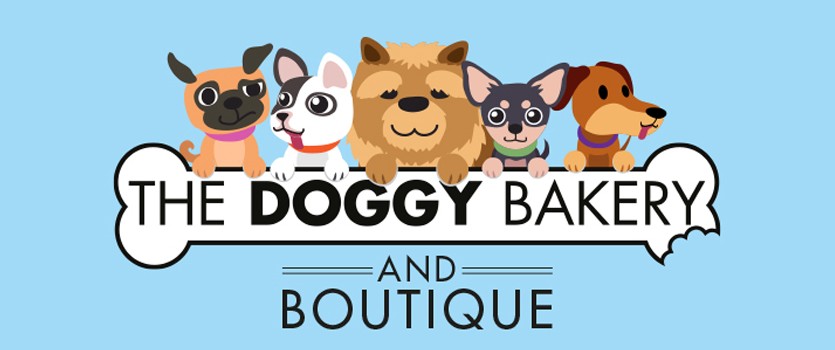 The Doggy Bakery is a family-run business that has been making and selling 100% natural, baked treats since 2014, we are based in Bromley Kent.
Our inspiration was our two, pugs, Nellie and Lola, and our desire to give them treats that were both healthy and delicious.We set out to create something different from most of the things offered in-store.
The result was a range of produced local goods free of additives, preservatives, artificial colours and flavourings and where possible using organic ingredients to create something that was both mouth-watering (we know we taste them ourselves!) and good for the dogs.
In addition to the wide-range of natural treats and bakery items we have expaned the business into an ever growing range of accessories that our our customers and dogs love. Where possible we are manufacturing and purchasing products produced here in the UK.