The Electric Actuator Company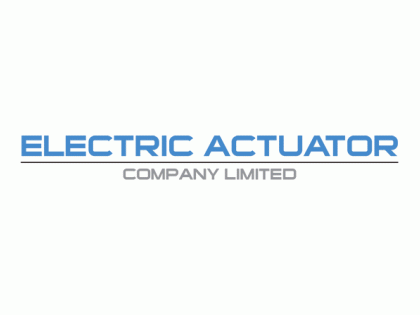 The Electric Actuator Company
01274 732931 sales@electricactuator.co.uk http://www.electricactuator.co.uk/
Bolling Raod
Bradford
BD4 7BZ
United Kingdom

Joined Mar 2014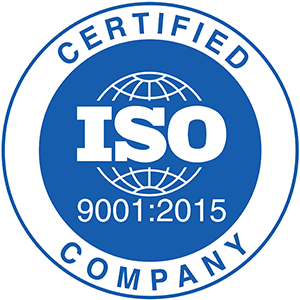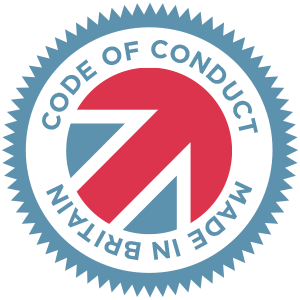 Made in Britain - Code of Conduct
We produce a wide range of actuators from which we can adapt stroke, speed and force to suit customers individual requirements. To compliment our standard range of products we are often asked to help find bespoke solutions to our customers requirements, with hundreds of years of experience to call upon we are confident we can design an actuator to suit the most testing of our customers requests.
The Electric Actuator Company specialise in finding solutions to many industry actuation requirements. Deep Mining, Power Generation - Coal - Gas - Oil - Nuclear, Oil Production, The Railway industry - De Railing devices, The Water industry, Mechanical Handling, from container handling to baggage handling in many of the Worlds largest ports and airports and many more.
Our name is synonymous with quality and reliability, we service and repair our own machines and it is not uncommon to receive a request to a service a machine which was built 30 - 40 years ago and is still in daily use.