The Expanded Metal Company Limited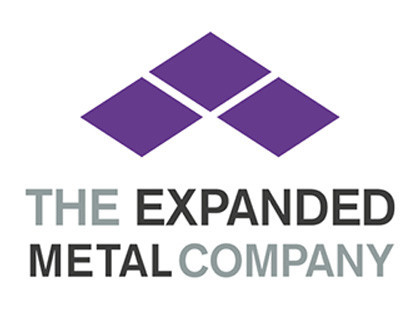 The Expanded Metal Company Limited
01429867388 sales@exmesh.co.uk https://www.expandedmetalcompany.com/ Buy Online
The Expanded Metal Company Limited
Greatham Street
Hartlepool
TS25 1PU
United Kingdom

Joined Feb 2023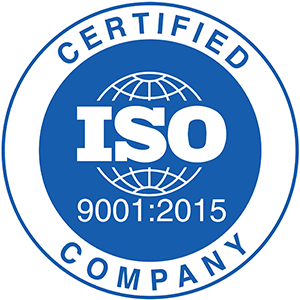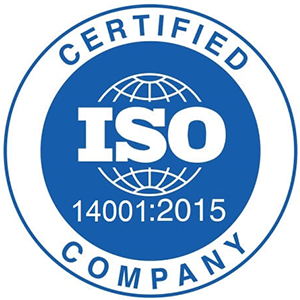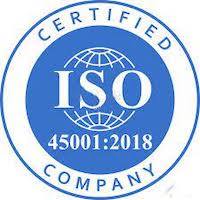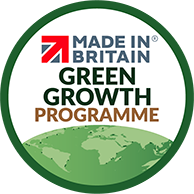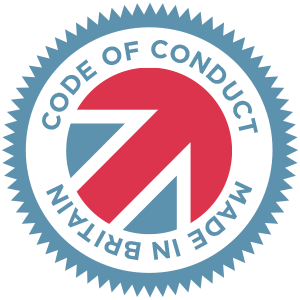 Made in Britain - Code of Conduct
We combine more than a century of industrial experience with cutting edge technical capabilities and advanced production processes.
This enables us to be a leader and innovator in the development and manufacture of expanded metal mesh products, from construction materials to filters, grilles, walkways, cages, fencing systems and visually striking architectural meshes.
Still operating from our 25,000+ sqm site in Hartlepool, in the North East of England and employing 88 members of staff, we're proud to be members of Made in Britain.
We hold stock and supplies in a wide range of high-quality expanded metal mesh products and we have extensive manufacturing facilities and advanced engineering expertise on site. This means we can offer a wide range of specialist capabilities in metal work, enabling customers to benefit from additional products and services.
Our additional capabilities include metal fabrication, roll forming, power pressing, shearing, plasma cutting, spot welding, press braking, CAD/CAM wire erosion, uniform cutting and drilling.
Founded by John French Golding, the inventor and patentee of expanded metal, The Expanded Metal Company has a rich industrial heritage dating back to 1889.