Thunderbrook Equestrian Ltd
Thunderbrook Equestrian Ltd
01953 797050 info@thunderbrook.co.uk https://www.thunderbrook.co.uk/
Benjamin House
Breckles
NR17 1ER
United Kingdom

Joined Dec 2015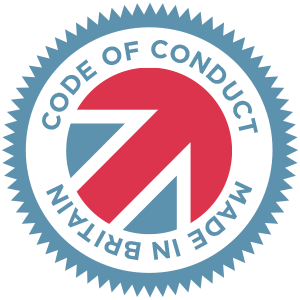 Made in Britain - Code of Conduct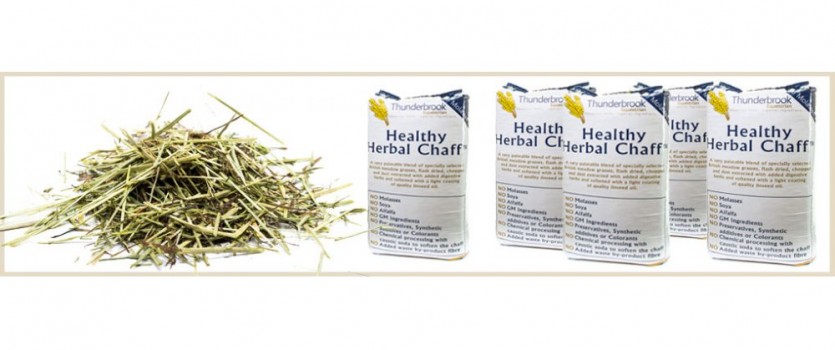 Thunderbrook Equestrian is an equine feed and herbal supplement company, where your horse's health is our priority.
Our feeds are formulated using the latest scientific research to nutritionally support your horse. Since founding Thunderbrook in 2009, as a direct result of our own herd developing laminitis and EMS in the preceding years, and not being able to source a feed suitable to their metabolism, we have steadily grown to be one of the main horse feed business's providing a feeding solution for the metabolically challenged horse.
Feeding healthy horses with the correct diet is also important, preventing problems before they occur, and that's why more and more owners of leisure and competition horses are turning to our feeds too.