Tobbie & Co (UK)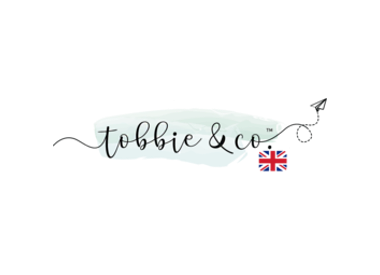 Tobbie & Co (UK)
+44 07540258389 info@tobbieandco.co.uk https://www.tobbieandco.co.uk/ Buy Online
The Stable Yard
Vicarage Road, Stoney Stratford
Milton Keynes
Bedfordshire
MK11 1BN
United Kingdom

Joined Aug 2020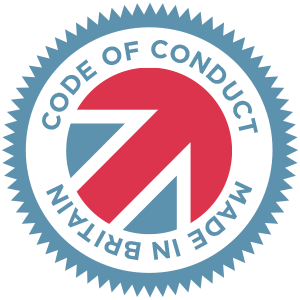 Made in Britain - Code of Conduct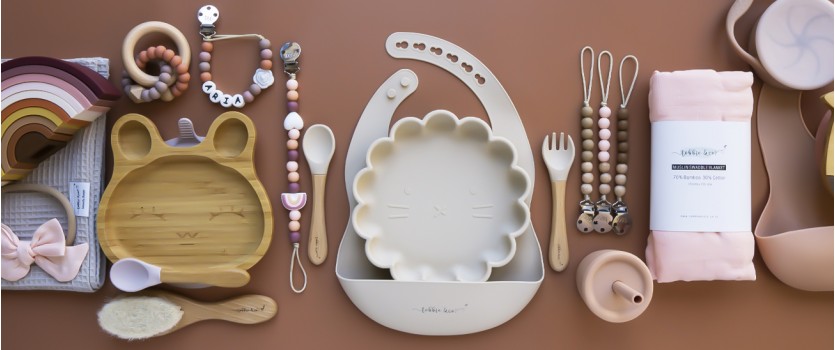 Tobbie & Co (UK) - We learnt that the market needed inspiring yet practical products for parents. All our products have been certified here in the UK, giving you as a parent peace of mind! Tobbie & Co (UK) the brand you can trust.
Premium Personalised Dummy Clip | Universal fitting Inc Mam | Safety Certified
Did you know that most babies sitting or crawling still drag their dummies on the floor? Not anymore, with this Muncher dummy clip, you can attach safely any pacifier, sippy cup or blanket and keep it off the floor.
Boosts your little one's sensory development:
The dummy clips are easy to use for little hands and will support your babies hand-eye coordination, fine motor skills, and colour recognition.
✔️ 100% Food Grade Silicone – BPA-Free, Zero Phthalates, Cadmium, PVC, Lead
✔️ Durable Handmade Dummy Clip - Raw Beech Wood, Stainless Steel Clip with holes.
✔️ Safe Dummy Clip and Comes in Different Shapes, Textures – Beads Safely Secured With Strong Knots
♡ Dummy Clip Safety and Care ♡
Our Muncher dummy clips handmade with love and in a very special manner, the knots are made in a specific way to safely secure the beads in their place.
Wash in warm soapy water and then dry thoroughly. Wash as often as required, however, do not leave in water for extended periods of time to avoid clip from rusting.
Do NOT sterilise, do NOT microwave, do NOT put in the dishwasher.
♡ FAQ ♡
Can the beads come loose on our dummy clip?
♡ NO! Our Muncher dummy clips made to the highest standards, we use nylon cord, which is very durable.
Can I have my own Muncher dummy clip designed?
♡ YES! If you have an idea of a dummy clip that you don't see on our website and have specific colours, shapes, or designs in mind, pop us an email at info@tobbieandco.co.uk we will do our best to help out!
How to attach a Muncher dummy clip to a dummy?
♡ Take the silk cord and insert it into the loop of the pacifier, now insert the metal clip through the loop created and you are done.
♡ Dummy Clip Safety ♡
Our Munchers are locally handmade and compliant with European children's safety standards No: BSEN12586:2007 of a Soother Holder.
Our dummy clip ranges tested to the following standards:

BS EN 71-3:2019
BS EN 12586 2007 + A1 2011 Child use and care articles – Soother holder,
BS EN ISO 105-E01 2013,
BS EN ISO 14184-1 2011,
BS EN 14372 2004,
BS EN 14362-1 & -2,
EN 71-11, EN 71-9.