Tots Up Ltd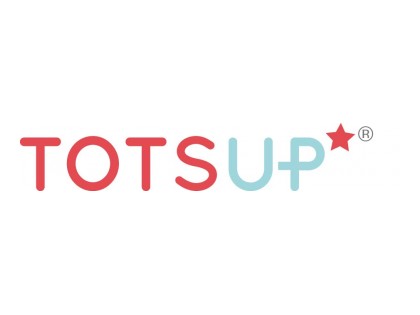 Tots Up Ltd
20-22 Wenlock Road
London
N1 7GU
United Kingdom

Tel. 07966 146564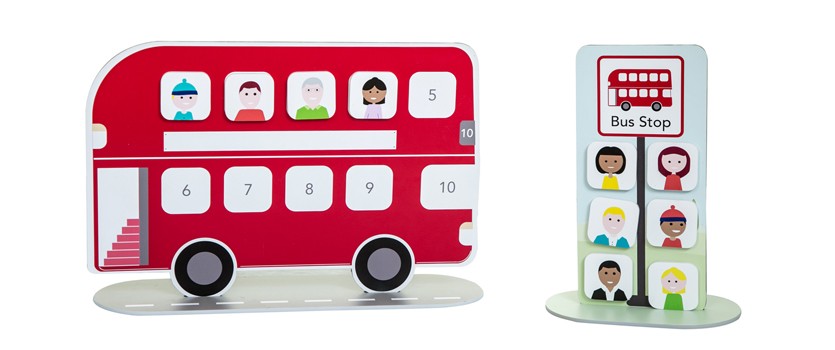 TOTSUP is a unique reward system for children aged 2-6 years. Combining a 3D magnetic bus shaped chart with an accompanying iOS App, the system allows for use at home or school and whilst out and about.
Developed by Mum of 2, Sally Marks the TOTSUP red bus has been rigorously tested by parents, Early Years Educators, an Educational Psychologist and lots of little ones, with great results.
Launching in Spring 2016, the red bus is the perfect parenting tool to tackle anything from toddler tantrums, to bedtime routines and fussy eating.
All of the TOTSUP components and packaging are designed and manufactured in the UK.