Truck-Lite Europe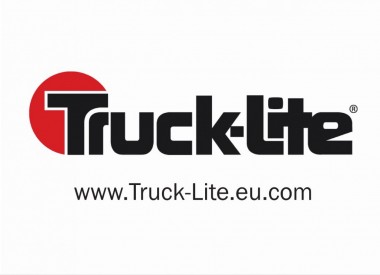 Truck-Lite Europe
(+44) 01279 406406 info@truck-lite.eu.com https://www.truck-lite.eu.com/
Barrows Road
Harlow
CM19 5FA
United Kingdom

Joined Aug 2019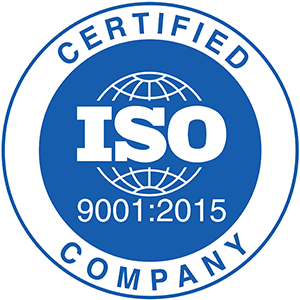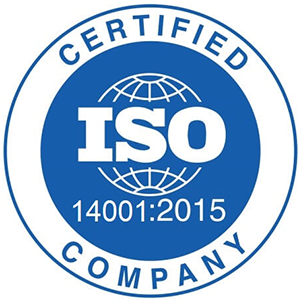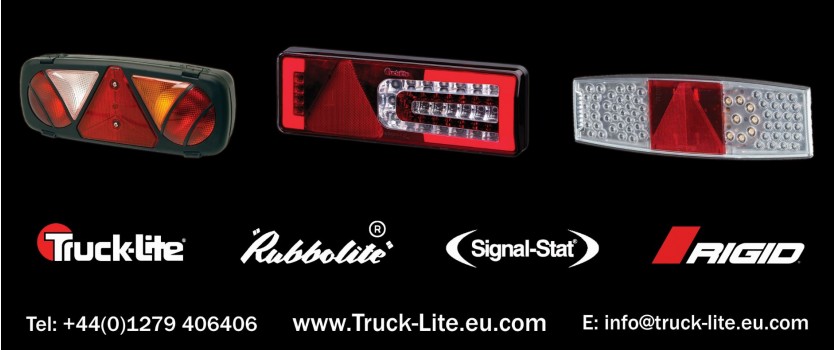 The vision systems experts
Truck-Lite Europe Ltd is a global leader in the design and manufacturing of vision systems servicing the Automotive and Commercial Vehicle Industry.
Under the brand names Truck-Lite, Rubbolite, Signal-Stat and Rigid we have become a forerunner in LED and incandescent lighting technology, mirror manufacturing and trailer assemblies. Servicing the truck, trailer and off highway sectors as well as
the independent aftermarket Truck-Lite has an extensive portfolio of OEM customers and over 90 years of experience in an ever changing and evolving marketplace.
Our wide product range comprises various commercial vehicle lighting, mirror systems, vehicle acoustics, harness systems and connectors. Our range of components for the independent aftermarket is adapted, developed and manufactured according to OEM standard of the commercial vehicle industry.