TruNet (UK) Limited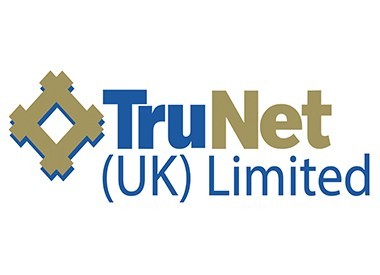 TruNet (UK) Limited
01530411275 info@trunetuk.com https://trunet-netting.com
TruNet House
Norman Court
Ashby de la Zouch
LE65 2UZ
United Kingdom

Joined Apr 2020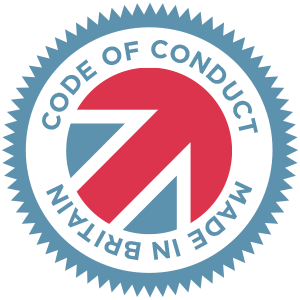 Made in Britain - Code of Conduct
TruNet (UK) Ltd is a part of The TruNet Group of companies, we are world leaders in the manufacture of elastic food netting, trussing loops and elastic and non elastic twines.

TruNet is truly International, operating globally with manufacturing interests in England, Poland, Vietnam and North America. Our manufacturing sites produce netting 24 hours a day with around 100 million metres of net produced globally.
The TruNet Group consists of TruNet (UK) Ltd, TruNet Packaging Services Ltd, TruNet Poland Sp.z. o.o., TruNet (Vietnam) and Henry Winning & Co.
Through our use of cutting edge technology, large scale production and an innovative research & design team, TruNet ensures that customers benefit from low costs, unrivalled quality and an extensive range of products that are responsive to the diverse needs of its growing customer base.
Additionally, TruNet is the only netting manufacturer in the world with BRC accreditation at multiple sites. As a company, we are committed to high standards and producing products with unrivalled quality.
In 2019, TruNet (UK) Limited, was delighted to have been awarded the Queen's Award for Enterprise in the Innovation category. The Queen's Award for Innovation is awarded for commercial success as a result of an invention. TruNet has been recognised for its excellence in innovation for its patented product, Total Control Net. TCN® is the World's only meat netting with a patented structure that combines a fixed calibre and an elasticated netting still separate but united as one.
Stuart Revill, Managing Director of The TruNet Group, said, "This is a very impressive achievement for TruNet. The award acknowledges the fact that TCN® has been an industry game changer allowing customers to achieve a more consistent product at much more higher speeds. The development of TCN® has allowed TruNet to achieve fast-paced growth and establish itself as a global industry leader.