Ultimate Screens Ltd
Ultimate Screens Ltd
Marston House, Unit 9 Marston Business Park
Tockwith
YO26 7QF
United Kingdom

Tel. 01423 358846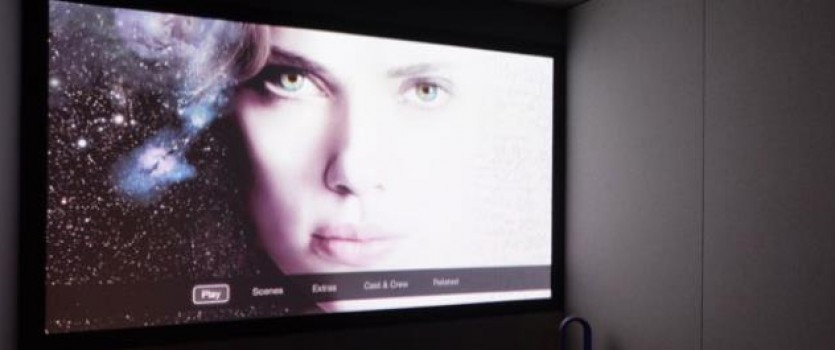 What makes ULTIMATE SCREENS so special?

For a start, our screens are great! Class leading Acoustically Transparent 4K Screen Fabrics, Ultimate Black Screen Borders, Simple Assembly and a great price (Delivery is included).

Formed as an exciting partnership between a class leading Custom Installation Company and a respected Distribution Company, Ultimate Screens was born to meet the needs of the evolving A/V Industry. Importantly we understand relationships and customer service. This is the core of our business strategy, we are willing to listen to our clients to make sure we give them what they need. If you have tight project deadlines and we can help, we will! Want to see a new variant or feature? let us know. We are better when we all work together..