Urbis Schreder Ltd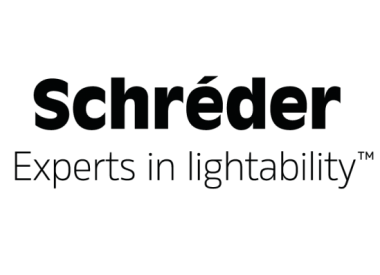 Urbis Schreder Ltd
07870915670 jasonb@urbis-schreder.com
sapphire house
lime tree way
basingstoke
rg248gg
United Kingdom

Joined May 2021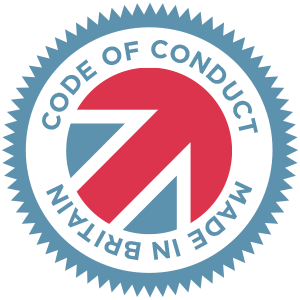 Made in Britain - Code of Conduct
Creating environments and spaces that people love to live, work and play in.
For the past 114 years, our committed teams have forged solid partnerships with our customers, building up long-term relationships that enable us to understand the local environment and its specifications.
Every customer is different. Thanks to our local approach, we can help imagine and implement your projects. At Urbis Schréder we accompany our customers along every step of their project to develop meaningful public spaces and create cities people love to live in.
We are able to design and manufacture high performing and qualitative products and systems. Everything we have developed in our seven research and development centres is to help you achieve your goals and aspirations.
Innovation will always have the same purpose for us: to use technologies to enable safer, more sustainable spaces with the well-being of people at the centre. At Urbis Schréder we strive to innovate in a way that puts our expertise in the hands of our local customer, co-creating solutions that benefit society as a whole.
We promote and develop open and interoperable solutions, promoting collaboration and training while adding meaningful value to our customers through services. We push the limits of our technology beyond lighting applications to work alongside communities allowing them to better manage their assets, reduce their spending, while preserving their identity, their environment and their future.
Our commitment to sustainability is based on next-generation thinking: we continually innovate and change the way we look at the world through entrepreneurship.
From energy efficiency at the advent of electricity to making cities more resilient in the age of data, we constantly adapt our sustainability policy to help communities face their bigger challenges.
Urbis Schréder is your full-service partner, we provide a full design to install and commissioning service minimising your costs and ensuring efficient project management.
Transform lighting into a strategic asset and create an environment that people love to live in.