uWatch Ltd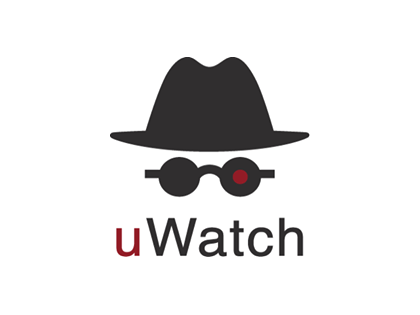 uWatch Ltd
Mill Brook House, Caps Lane
Caps Lane
Cholsey
Oxfordshire
OX10 9HF
United Kingdom

Tel. 01491 651229

uWatch have developed a totally mobile, aa battery powered, hand held computer called the Cube.
It has a range of built in sensors, GPS and camera, that connect to your smartphone via GSM/GPRS technology typically delivering alerts to a smart phone, anywhere in the world, within 45 seconds
Numerous uses include security for remote buildings, sheds, stables, trade tools, boats, caravans, peace of mind applications and pest control.
The Cube has also achieved the police's "Secured by Design" approval.
The system has now been extended to include a system to monitor beehives, swarms and pesticide use .. to protect bees.