V-Health Passport

V-Health Passport
08000487473 louis@vstenterprises.com https://www.v-healthpassport.co.uk Buy Online
The Lexicon
Mount Street
Manchester
M2 5nt
United Kingdom

Joined Mar 2021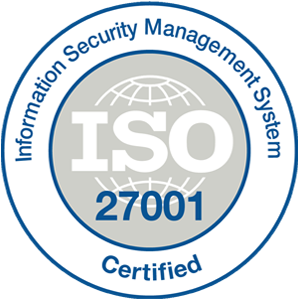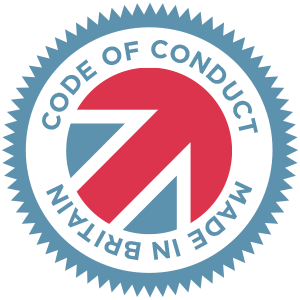 Made in Britain - Code of Conduct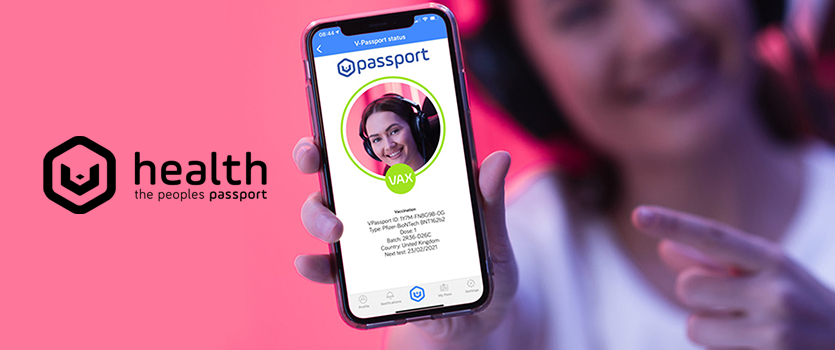 Introducing the V-Health Passport
The V-Health Passport™ is a simple to use I.D system that can display various health status' about the passport holder in the most secure way.
V-Health Passport™, VCode® Scan permissions also allow other items to be viewed from the issued Passport such as travel and event tickets.
Once the public user has registered their details via the V-Health Passport™ portal or mobile phone application (available on both Androidand iOS), they can request an appointment from one of our global test centres via the V-Health Platform™.
V-Health Passport™ also has a built in contact tracing element named 'True Contact' which alerts users when they have been in contact with one another.
Once a member of the public has signed up for their V-Health Passport™ account by visiting the platform or by downloading the app on Android or iOS, they can search our test centre network for a test or purchase a home test to self certify.