Flavour Warehouse Ltd
Flavour Warehouse Ltd
01254 460 125 design@vampirevape.co.uk https://www.vampirevape.co.uk Buy Online
Vampire Vape
Global Way
Darwen
BB3 0RW
United Kingdom

Joined Aug 2018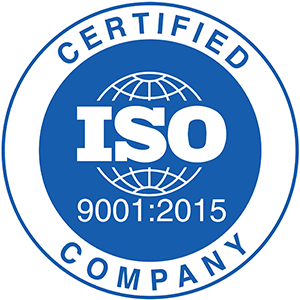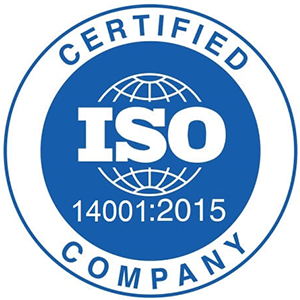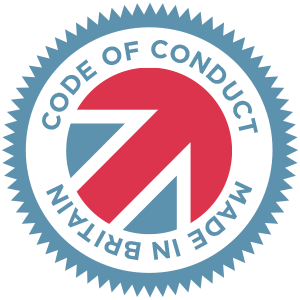 Made in Britain - Code of Conduct

Vampire Vape was established in 2012 and went LTD as Flavour Warehouse LTD in 2013.
Although Vampire Vape is the biggest most recognised brand we manufacture over 20 different ranges.
We started with 12 flavours and we regularly trial & release new flavours which have seen our standard range grow to 54 flavour options. We continue to develop new ranges & flavours behind the scenes to keep our flavours in line with current trends, whilst also thinking outside the box.

We also offer contract bottling services and OEM, which enables us to cover all aspects of our client's requirements and build long-term working relationships. Everything is manufactured right here in the UK.
Every product that leaves our facility has a sample stored up to a minimum of two years that relates to each batch for future testing. We have traceability for each bottle from the time/date manufactured and the machine used, down to the ingredients which relate to a batch of nicotine, flavouring, PG and VG. The batch of nicotine can also be traced to the source using the batch which matches ingredients to every bottle produced.
All e-liquid is manufactured in a state-of-the-art cleanroom, which is an extensive facility specifically designed for the manufacturing of e-liquid. Alongside this, we are ISO 9001 Compliant and certified by UKAS (United Kingdom Accreditation Service) certification body following an audit of the quality management system in Flavour Warehouse. This is an internationally recognised standard for quality management systems across all industries.