Vanacci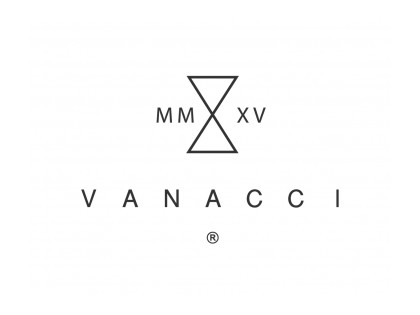 Vanacci
Vanacci, Unit 3 Farnley Low Mills
LS12 5PS

Tel. 0113 345 4327

Joined May 2017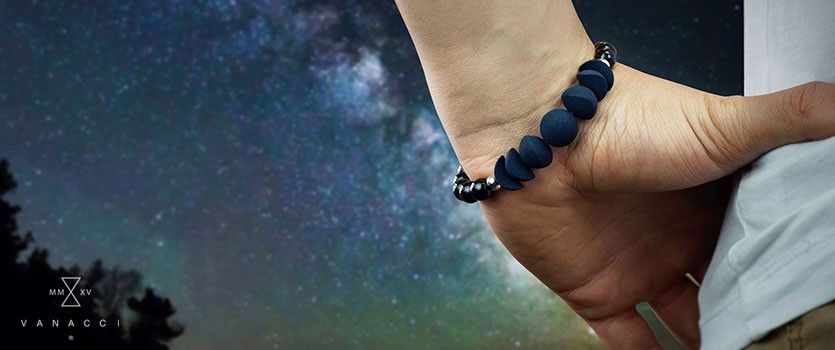 Founded in late 2014, Vanacci bring a fresh modern look to fashion accessories, combining striking looks with practical design that combat the challenges of everyday life. It's all about letting you interact with a product and enjoy it, not just need it.
At Vanacci we design and manufacture all of our products from our workshop in Leeds, West Yorkshire. Since our launch in 2014 we have taken Vanacci global, with stores in the United States, Germany, Singapore, China, Hong Kong, Taiwan, Australia and New Zealand all stocking our products along with many more local stores in the UK and Ireland.
Our latest innovation utilises our patent pending Lockstone™ material to capture and extend the life of your favourite fragrances. We've incorporated this new material into our pendants, bracelets and cuff links, which allow you to spray the products with your favourite fragrance, resulting in your perfume or cologne lasting up to seven times longer.