Veduxe
Veduxe
+44(0)1727844224 dola@veduxe.co.uk Buy Online
14 Ashby Gardens
St Albans
AL1 2NP
United Kingdom

Joined Feb 2021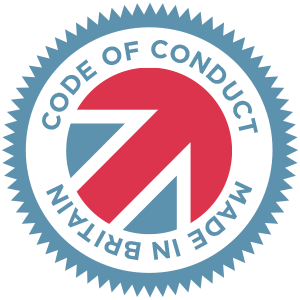 Made in Britain - Code of Conduct
Veduxe prides itself as an emerging but powerful organic and natural hair and skincare brand. Its product offerings cater to people seeking sustainable lifestyle choices and better standards of cosmetics in a world full of shortcuts. We are very proud to offer handmade organic and natural cosmetics to customers, ranging from hair growth product ranges to skincare products that alleviates problems such as eczema, hyperpigmentation and aging skin.

Founded on the basis that Nature has sufficient potent material ingredients to cater for, nourish and protect us, Veduxe offers a range of product formulations derived from fresh, ethically sourced botanical, ayurvedic herbs, essential oils and other natural sources. We handcraft all your orders freshly with love, guided by science, while adopting the formulation method.

With the option of booking a consultation with one of our experts, you can be sure that we curate ingredients for your specific needs.
That's what sets us apart: Bespoke hair and skin care for YOU!