Vexica Technology Ltd
Vexica Technology Ltd
01132434813 sales@vexica.com https://www.vexica.com/
Typhoon House, Moxon Way
Sherburn in Elmet
Leeds
LS25 6FB
United Kingdom

Joined May 2019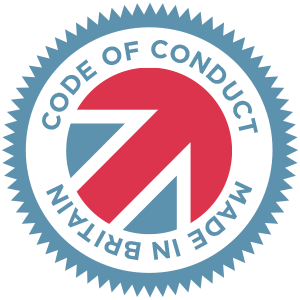 Made in Britain - Code of Conduct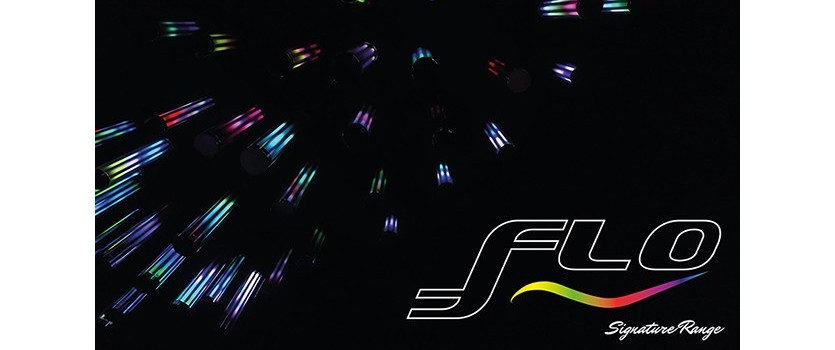 Vexica are an independent British Manufacturer with a focus on an innovative range of products for the flexible and linear marketplace. Coupled with a new and exciting range of linear lighting systems for 2020, Vexica have recently launched some world firsts in flexible technology, and we look forward to bringing our new UL Listed range to the United States in 2021.
Core design competencies include:
Electronics design
3D Mechanical design
Thermal Management of LEDs
LED Driver and controller design
Wi-Fi controls
Wi-Fi App and Software design

Our factory has seen additional capabilities in encapsulation technology (with a state of the art fully CNC controlled robotic resin encapsulation system – the UK's first production line of its kind), along with a fully automated electronics pick and place production line - capable of placing components on to printed circuit boards with a capacity of 72,000 components per hour - all of which enables us to develop some truly innovative products for the market.
Vexica has a portfolio of registered designs and patent pending technology, with sales distribution in the Middle East, Europe and North America.