Sarah Haran Accessories Ltd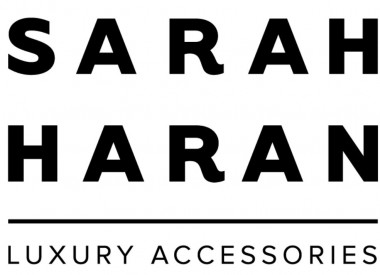 Sarah Haran Accessories Ltd
P O Box 9264
Kilmacolm
PA13 9AE
United Kingdom

Tel. 01505 873 599

Joined May 2016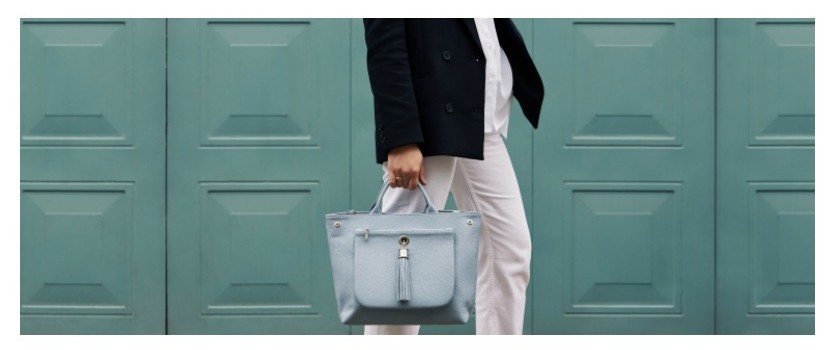 Sarah Haran create Luxury Leather Handbag and Accessories, thoughtfully designed and Made in Britain.
Sarah Haran handbags are designed with a straight forward, fucntional approach that has resulted in the creation of a range of luxurious, modular handbags that are both versatile and long lasting. Functional, ethical and affordable they are perfect for carrying your life in style.
Sarah Haran handbags are carried by some of the world's leading minds, from FTSE CEO's to Fashion Editors, each handbag embodying Sarah Haran's philosophy of functionality that doesn't compromise style.
We also design a range of accessories such as notebooks made from our off cuts of leather, keyrings, wallets, purses and credit card holder.
Our products are individually produced and crafted by hand by each artisan, using the finest British and Italian leathers. Hand finished with silver or gold details, each handbag unique. They are available in a variety of luxury leathers, colours and prints.
We also offer a bespoke handbag service where you can liaise with Sarah Haran to create the handbag of your dreams.