Warings Furniture
Warings Furniture
01953499949 graham.waring@waringsfurniture.com https://www.waringsfurniture.com Buy Online
The Furniture Station
Watton Road
Larling
NR16 2RA
United Kingdom

Joined Mar 2021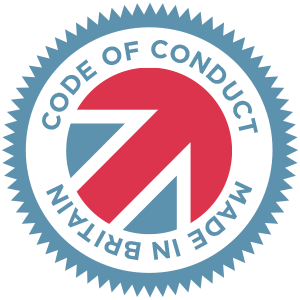 Made in Britain - Code of Conduct

WARINGS FURNITURE IS THE PREFERRED MANUFACTURER AND SUPPLIER OF INTERIOR AND EXTERIOR FURNITURE TO LEADING HOSPITALITY GROUPS OPERATING IN THE UK AND INTERNATIONALLY, MANY OF WHOM HAVE RELIED ON WARINGS FOR DECADES.
WARINGS Furniture, always good at forecasting trends, sports one of the best collections of hotel and restaurant furniture in the industry. This latest collection comprises of an extensive new range of chairs, stools, sofas and tables, designed to complement each other and provide your venue with the identity it needs.
Thirty years of trading equates to a vast knowledge and experience within this unique sector; and specifically the furniture we produce. Clients of WARINGS benefit from our expertise in the technicalities of furniture design.