Warmseal Home Improvements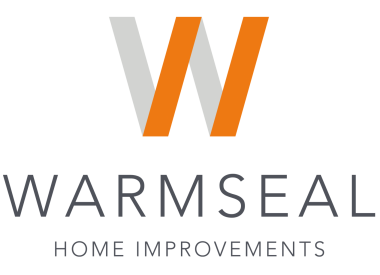 Warmseal Home Improvements
07870391373 vincent.mullen@uts-ltd.com
Westway Industrial Park, Unit 2,
Newcastle upon Tyne
NE15 9HW
United Kingdom

Joined Dec 2020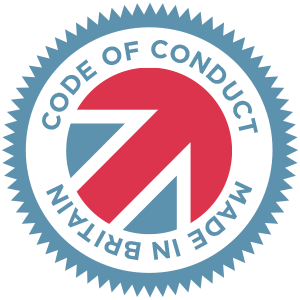 Made in Britain - Code of Conduct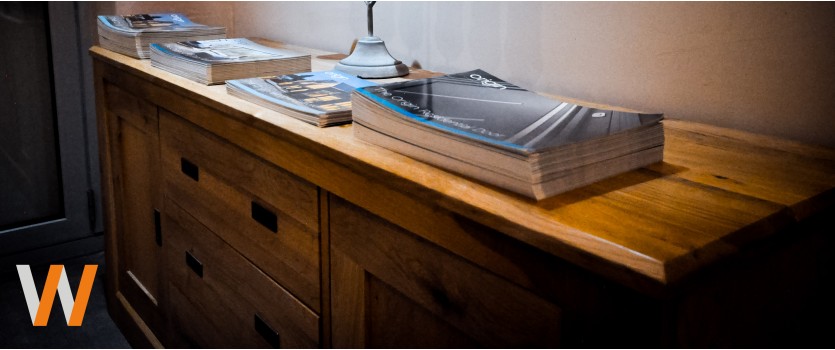 Providing award-winning home improvements across the North East and beyond!
Whether you're looking for a new front door, garage conversion or a bathroom suite, our innovative range of home improvements are guaranteed to give you that living space you've always dreamed of.
At Warmseal, we strive for excellence. We make sure to provide the best possible service to our customers, when it comes to the products, installation and aftercare we offer. We always stay ahead of the game when it comes to our products, working closely with our suppliers to produce the best of the best.
With all our products we strive to not just meet, but to exceed British Standard accreditations. With the environment and your home performance in mind – we provide the most energy efficient windows. When buying from Warmseal, you receive the best products for keeping the heat in your home, which can help reduce your energy bills.
Security is a top priority at Warmseal, which is why we are one of the first companies to achieve Secured by Design accreditation, so you can enjoy your home with peace of mind.
Get in touch with Warmseal
If you'd like to find out more about how we can help with your installation, get in touch with a member of our dedicated sales team today.
Sales Team
Freephone 0800 783 8341 or local 0191 264 8383
Service and Installations
Freephone 0800 783 8341 or local 0191 264 8383
If you'd prefer to talk to a member of our team in person then you can arrange for a visit to your home, at a time and date most convenient to you, for a no obligation chat.
Or, visit our showroom, where you can view our high-quality products and have an informal chat with a member of our team:
Warmseal Newcastle Ltd
Unit 2
Westway Industrial Park, Throckley
Newcastle upon Tyne
Tyne and Wear
NE15 9HW