Water Kinetics Ltd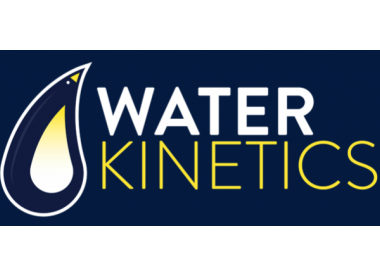 Water Kinetics Ltd
01412809585 info@water-kinetics.co.uk https://water-kinetics.co.uk
Unit 7
Fairfield Place
East Kilbride
South Lanarkshire
G74 5LP
United Kingdom

Joined Apr 2021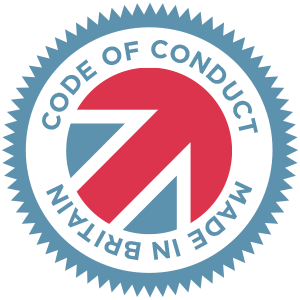 Made in Britain - Code of Conduct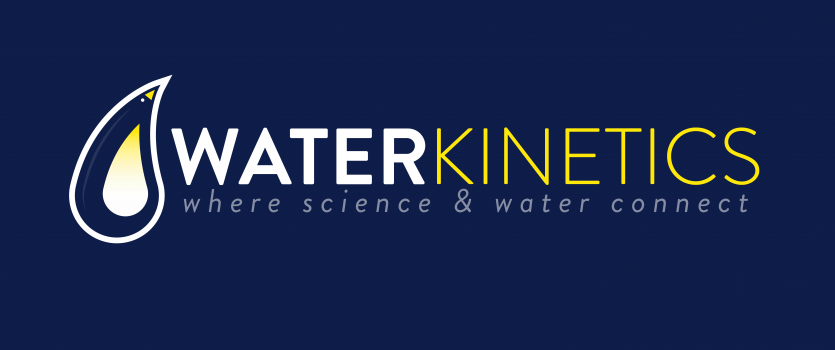 Water Kinetics is an exciting and new innovative company that has been built on the many years of experience of our Founding Director, Maxwell Bridges, and our Managing Director, Jonathan Waggott.
All of us here at Water Kinetics are very proud to be part of the amazing story of how the new Eco Duo system was invented. Maxwell Bridges, one of our founding Directors, has always been someone to think about how things can be improved, and how solutions to problems can be found. A great lover of nature documentaries, Maxwell was watching a show on how penguins in the Antarctic keep warm and prevent their feet from sticking to the ice that a moment of inventive inspiration came upon him.
Penguins have an ingenious system working within their feet, which creates a counter current heat exchange from the blood traveling to their feet which then warms their blood up as it travels back to their heart. This system keeps penguins able to withstand the below freezing temperatures of the South Pole and ensure all blood is flowing at an even temperature throughout their body.Maxwell thought that if it can work for blood vessels then it could work for pipework systems!
After much trial, error, testing and thought, the worlds first single pipe recirculation system was born! Nature has so much to teach us and we are sure that there will be many more inventions and innovative products still to be created from its inspiration. This is why our company brand and logo features the beautiful outline of a penguin.
Water Kinetics has one aim and that is to provide safe water through our single pipe system which keeps hot water hot and cold water cold. Our Eco-Duo pipe-within-a-pipe system saves you money, reduces the build-up of dangerous water-borne pathogens, and, most importantly, helps save the environment by reducing your energy usage on water management by half. Eco-Duo is truly a game changer in the world of potable water recirculation systems which provides safe water through a single pipe system keeping hot water hot and cold water cold. By having an outer pipe that goes straight towards the point of use and an inner pipe that comes back, recirculating the water and keeping it at a consistent temperature the whole time, energy usage is halved as you don't need to reheat water when it returns from the point of use. Through specifying Eco-Duo, buildings will not have to worry about energy usage on water management as this pipework system helps them achieve a Net Zero goal.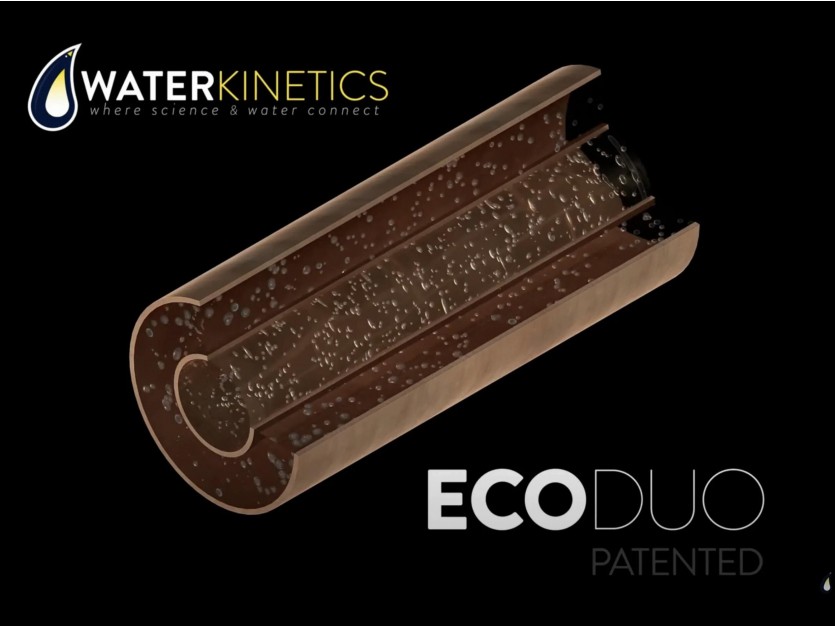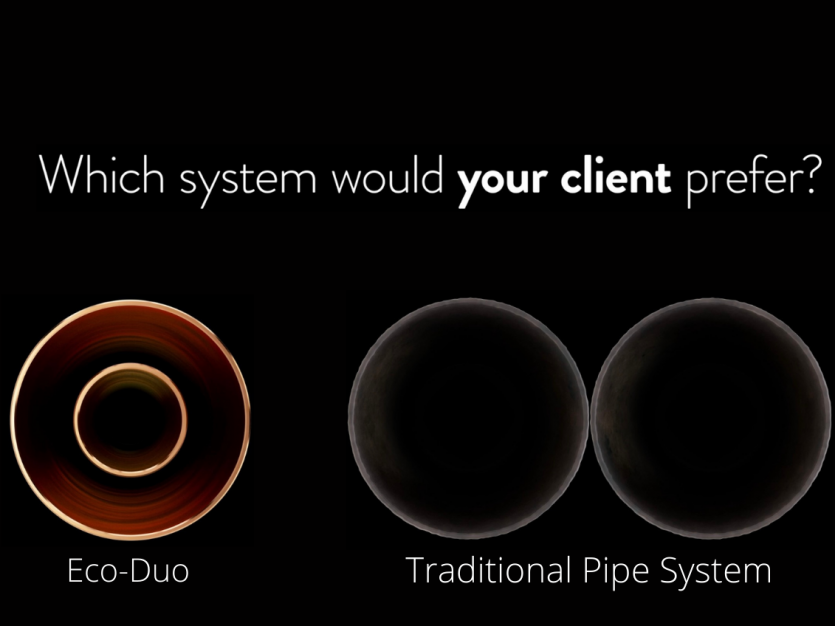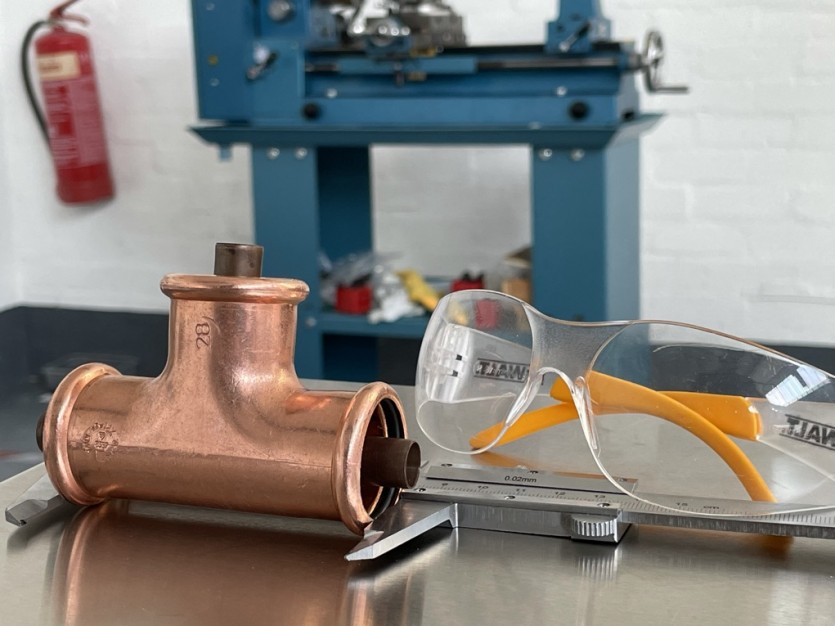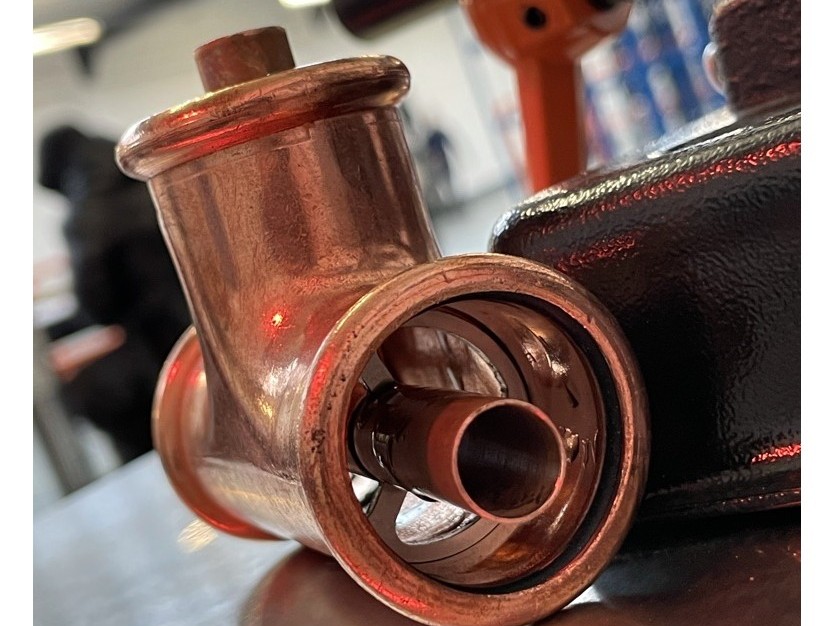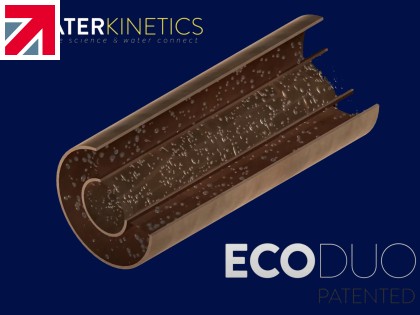 2 years ago