White Rabbit Skincare
White Rabbit Skincare
07779356625 info@whiterabbitskincare.co.uk https://whiterabbitskincare.co.uk Buy Online
12 Fairyhill Road
flat 1/1
Kilmarnock
KA1 1TA
United Kingdom

Joined Jul 2019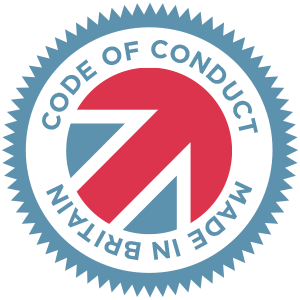 Made in Britain - Code of Conduct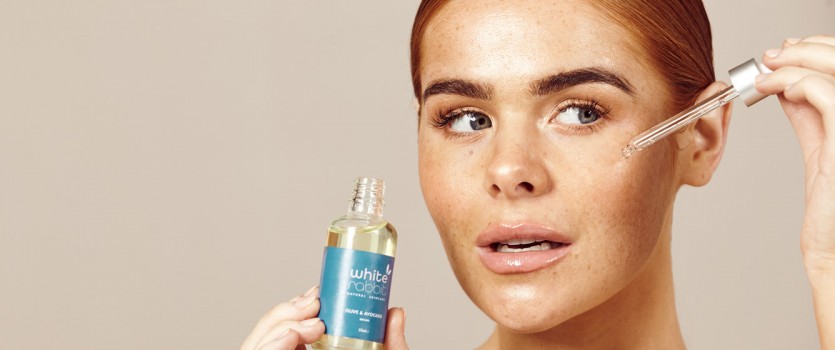 I started White Rabbit Skincare in April 2014 after being diagnosed with the skin condition psoriasis. I had researched into traditional treatments for such skin conditions, and was horrified to discover that not only does your skin absorb up to 60% of what you put onto it into your blood stream - and so your health can be affected long term - but the majority of products on the market were full of irritants and synthetic ingredients.
So I set out to create a range of premium vegan skincare products that not only I could trust, but others could too, and help you feel confident in your own skin again. Not only that, but I aimed to create plastic free beauty products and so far have achieved 99% plastic free and are hoping to be completely plastic free soon. All of our packaging is made from bamboo or aluminium. I believe as a vegan skincare brand it is important that we do our bit for the enviornment.
Our products are still carefully crafted by hand by our skilled team to ensure the highest quality. All our products are natural skincare products, we never include animal-derived ingredients (such as beeswax), Parabens, SLS, Silicones, Mineral oils or derivatives of petrochemicals, artificial fragrances, artificial colours, or anything else confusing and synthetic.
We believe in harnessing the therapeutic aspect of essential oils, base oils, butters and waxes in each of our products help to nourish and nurture your skin - that's what we call plant power!
Melanie x