Wigwaum Ltd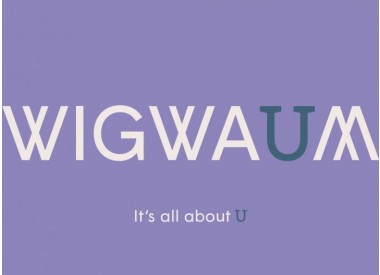 Wigwaum Ltd
01625 315070 graham.pullan@wigwaum.com https://www.wigwaum.com/ Buy Online
Glasshouse, Alderley Park, Congleton Road
Neither Alderley
Macclesfield
SK10 4TG
United Kingdom

Joined Aug 2020

Wigwaum is the first safe and secure social media platform to have the full range of social media apps within the one app. It does it by being formed into four autonomous sections: LIFE, LOVE, WELLNESS and WORK.
The Wigwaum app has been built with absolute security from the outset. Every user has to complete an digital ID verification before they can join the Wigwaum community, ensuring that everybody on the App is who they say they are. There is no advertising, no selling of the users personal data, and it's free from predators, scamers and deviants and best of all its Made in Britain, not in the Silicon Valley.
We are currently looking for testers. Please visit our website for more information.