Wildcat Gear
Wildcat Gear
10 Priory Hill
Brecon
LD3 9DH
United Kingdom

Tel. 01874 610466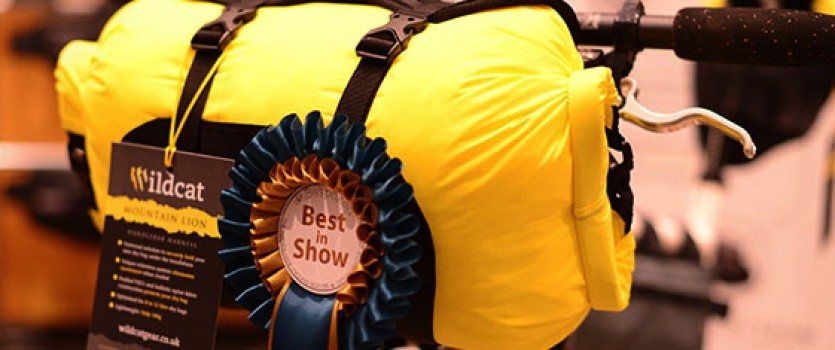 Wildcat Gear are dedicated to making custom frame bags and other storage equipment for bikepacking, cycle touring, epic or multi-day excursions by bike. Our products currently include custom frame bags and a unique handlebar harness system.
Utilising the space within the main frame as well as other key positions around the bike, rackless pack systems provide a greater degree of versatility than traditional panniers. Weight can to be distributed more strategically on the bike to preserve predictable handling characteristics, maximising the ride quality and your enjoyment, especially off road.
Based in Wales, our design inspiration comes from a huge expanse of wild and challenging terrain on our doorstep. Whether you ride road, off road or commute with your bike, we can design and custom build a frame bag, pack or harness for your bike to make riding with equipment easier, safer and more comfortable.