Xeroko Ltd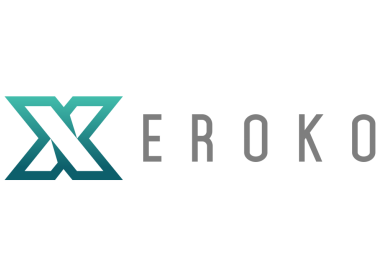 Xeroko Ltd
01553 750092 info@xeroko.co.uk https://www.xeroko.co.uk Buy Online
5 Bryggen Road
North Lynn Industrial Estate
King's Lynn
Norfolk
PE30 2HZ
United Kingdom

Joined Oct 2018

With a wealth of expertise in engineering coming down through the Lister family, our craftsmen are able to design and manufacture bespoke chemical storage and handling solutions, all of which are manufactured entirely in Britain.
We love to get involved during the design stage, when we can share our experience and assist clients with our knowledge of pipework layout and equipment containment.
Where projects are commercially-sensitive we are happy to sign non-disclosure agreements and implement measures to ensure confidentiality is fully maintained at all stages of design and manufacturing.
Please call us on 01553 750092 for solutions to your chemical or water storage and handling requirements. Alternatively, email details of your project to info@xeroko.co.uk and one of our technicians will be in touch.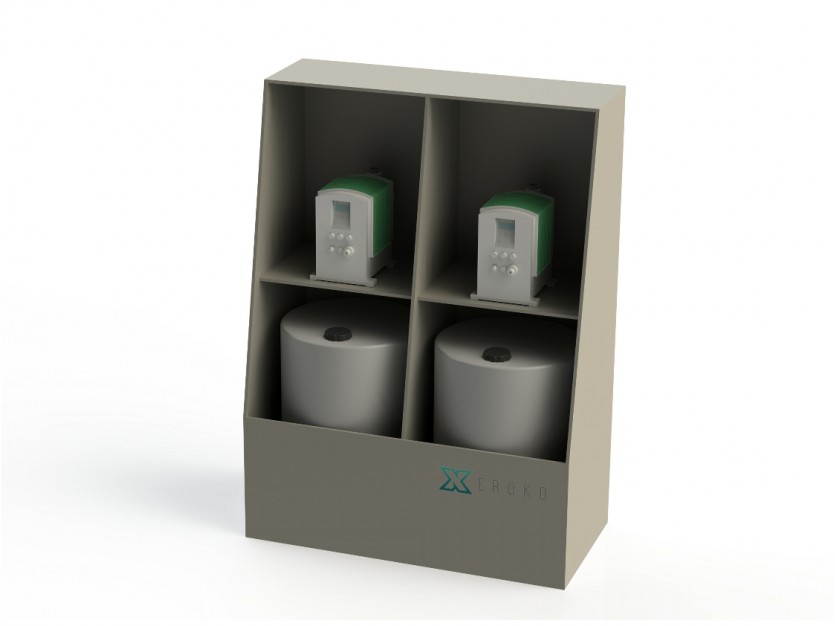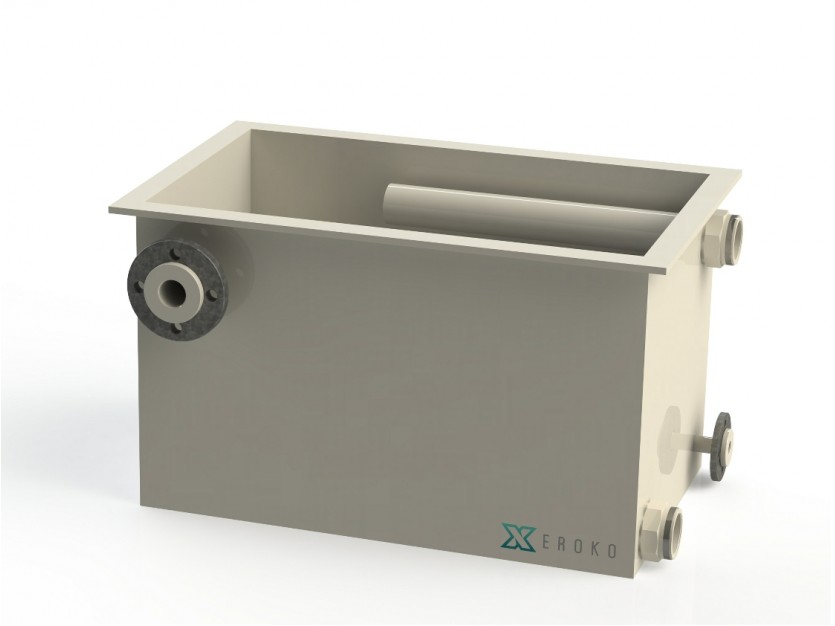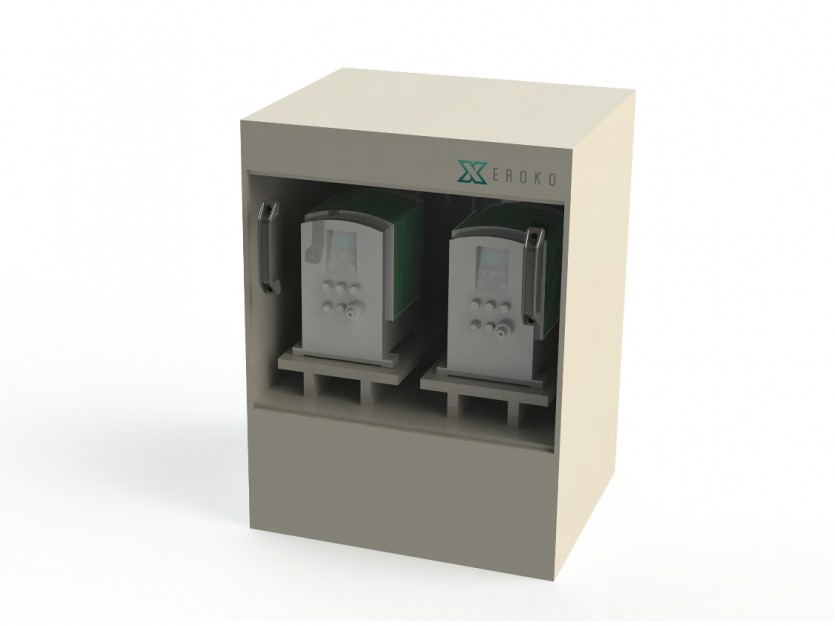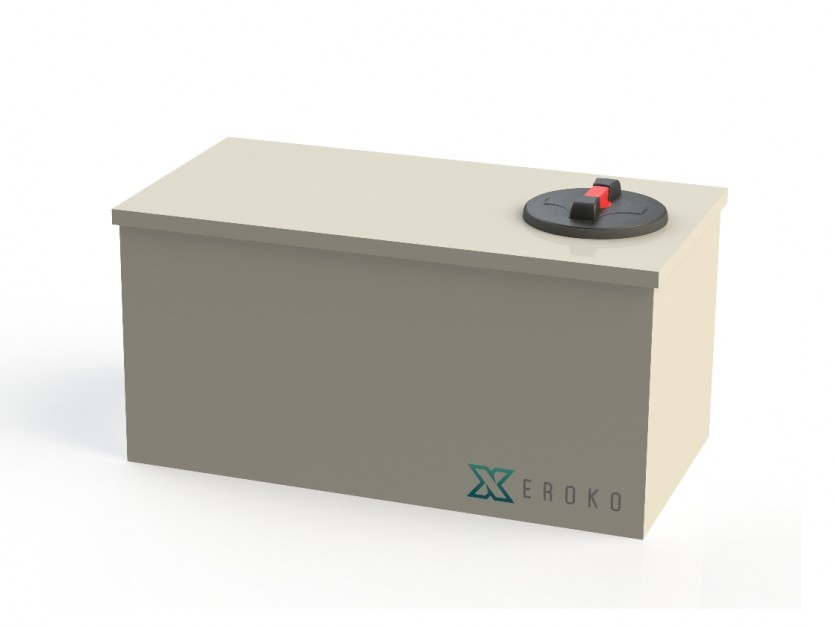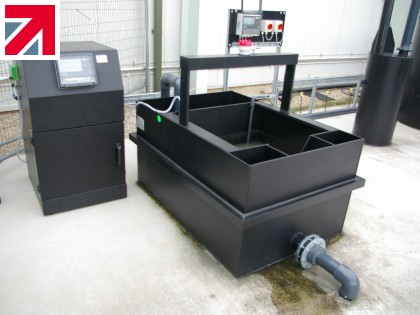 9 months ago