xsign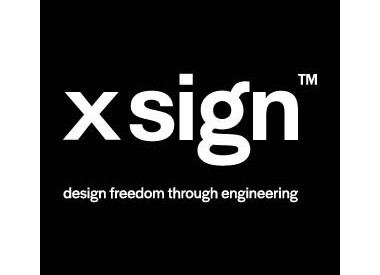 xsign
0845 519 3539 tju@xsign.com https://xsign.com/
Unit A, Shires Road
Brackley
NN13 7EZ
United Kingdom

Joined Feb 2020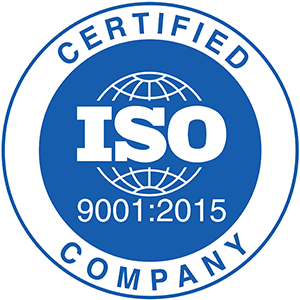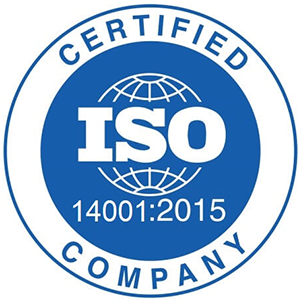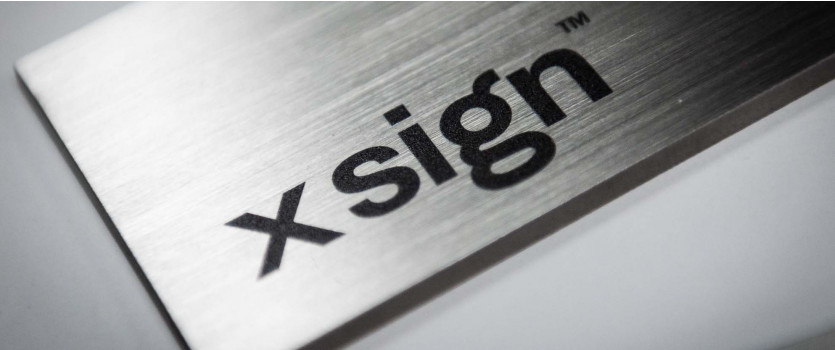 xsign is a designer, manufacturer and installer of signs. The company has its origins as the creator of dline signs, launched in 1999 as part of the dline classic series of building fittings which include the award winning (world's first) stainless steel ironmongery, originated by Danish architect Knud Holscher in 1971.
Today, the company operates distinct sales, design, operations and project management divisions. Through partnering with a range of UK Contractors and Architects, we have established a strong client based, may of whom have retained our services for several years and across multiple projects.
Our clients span numerous industries: Universities, Residential, Schools, Hospitals and Government.
The company's engineered products designed by British Architect and company CEO, Mark Shaw-Smith, couple with a range of building materials provides real choice to end users. No longer does signage need to be manufactured from a limited palette of coliurs and materials. The company's patented product range - jigsaw, puzzle, folio and talky - combine to provide excellent wayfinding and directional signage options.