Young's Seafood Ltd.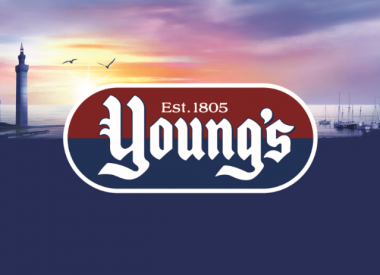 Young's Seafood Ltd.
Ross House
Wickham Road
Grimsby
DN31 3SW
United Kingdom

Tel. 07813003740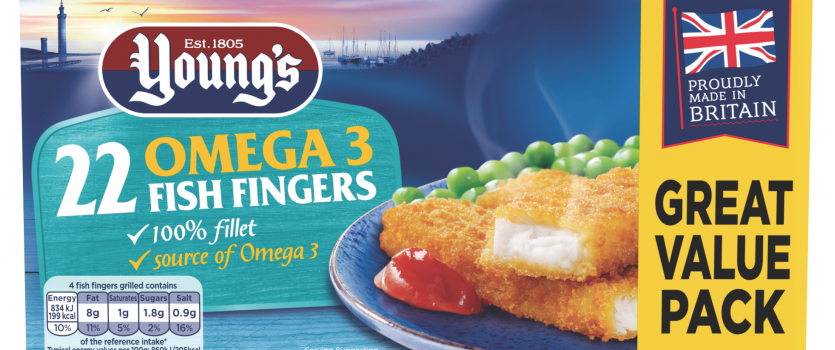 We trace our roots back to 1805, when we were founded by Elizabeth Young and her family who were fishermen on the Thames. Starting as a whitebait business, we later became famous for potted shrimp, sold in distinctive blue pottery jars. Seafood has always been at the heart of what we do and we've been responsible for a number of notable seafood firsts, including the invention of scampi in 1946 and the marketing of the very first frozen prawns.
We're headquartered in Grimsby, where 1700 employees work across three manufacturing sites, and we've another 900 employees located across specialist manufacturing sites in Scotland.
We operate in all seafood categories across both the frozen and chilled temperature regimes. Our Young's range consists of core, heritage products such as the UK's best selling fish pie, our premium £63m Gastro brand (#1 brand in premium frozen fish) and the UK's leading battered brand, Young's Chip Shop. We're also the market leader in Scampi, and we've recently returned to our roots with relaunched Young's branded shellfish.
We're proud to manufacture for and supply M&S and Waitrose, along with making retailer branded seafood for most major British supermarkets across both temperature regimes. We've a stand-alone Foodservice business supplying the wholesale, education and profit sectors, and we're building an exciting International business.
With an award winning Fish for Life programme on responsible sourcing, and 10 Principles of Responsible Fish Procurement, we care about our people, planet and partners, and our vision is to inspire people to love fish now, and for generations to come.