ZAPPIT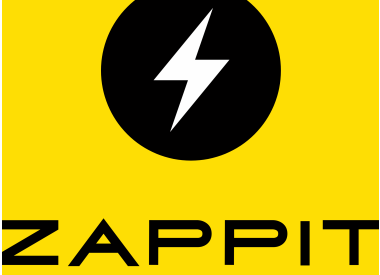 ZAPPIT
07799146439 steve@zappit.org.uk http://www.zappit.org.uk
PO Box 847
ORPINGTON
BR6 1HT
United Kingdom

Joined Jan 2021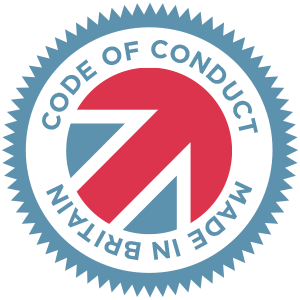 Made in Britain - Code of Conduct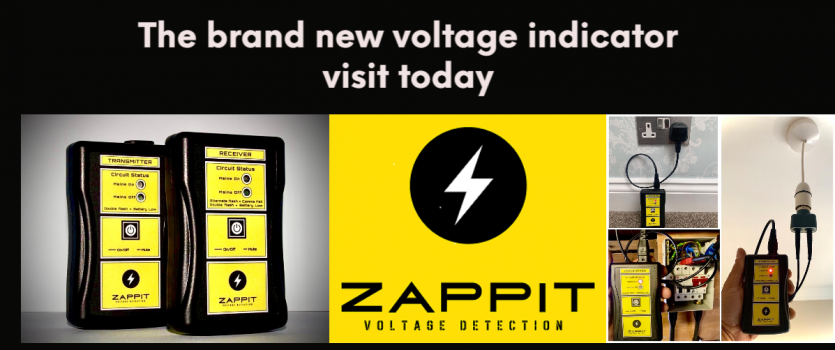 We are an electrical contracting company who have diversified in these difficult times. We came up with an idea to solve a problem faced by many tradesmen in the electrical contracting and maintenance divisions.
With the help of some great engineers in Kent we came up with a solution and a final production design. we have then since started manufacturing these in Kent and are selling to the public and wholesale sectors within the UK.
The product is a new wireless voltage detector which allows the user to remotely identify a circuits status. All components and packaging used in the final product are sourced and supplied by companies within the UK.
This is our first manufacturing project and it feels good to support the local businesses and UK economy. The skills in this country are second to none and and have come together to create a well built final product which will hopefully give the end user many years of trouble free use.