The smartphone is arguably the most globally ubiquitous piece of technology and one that has made the most significant impact on our professional and personal lives.

Augmented Reality (AR) allows us to harness the power of the smartphone camera to superimpose images, animations, 3D models on top of the real world to educate, inspire and entertain our audiences. Research shows that AR significantly outperforms traditional media (print, video, websites etc) delivering double the visual attention, triple the emotional intensity and 60% higher memory encoding. The key is knowing which context AR works best in and developing an immersive experience that benefits the audience and organisation.

Zappar is a leading global AR platform and creative consultancy. Launched over 10 years ago they help organisations across FMCG, healthcare, retail, telcos, fashion, beverages to leverage AR in a way that adds value the audience and the business.

In this session you will find out how the tech works, the value it delivers to organisations and see live cases studies that covers the product journey from market research, to selling into commercial buyers and finally consumer marketing. Please bring your smartphone - this is an interactive session with examples of live AR projects to scan from the screen
Who is the session designed for?
Date and time
11am on 9 November 2021. Click here to book now.
Event format
Online presentation followed by Q&A (watch, learn then interact)
Outline content
AR is here and becoming more impactful and popular. How can your business benefit from it
• What is Augmented Reality?
• Why should brands care?
• How does AR work (case studies)
• How to implement is successfully in the real world
How do I use it now
• Zappar's best in class AR creative studio
• Zappar's self serve AR authoring platform
Presenters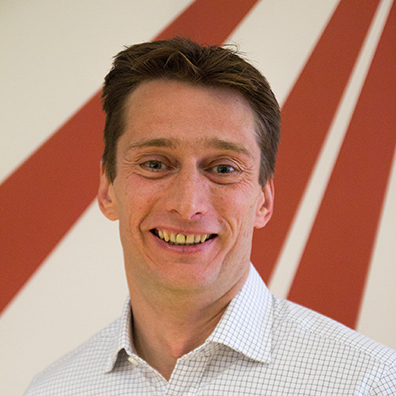 Martin Stahel, Sales Director, Zappar

Zappar is the leading global AR platform and creative consultancy. We help organisations produce their AR strategy and content or provide them with the platform tools to build their own AR.
Martin comes from a media marketing and content development with the likes of the BBC. Over the past 6 years Martin has helped partners including Nestle, Unilever, Pepsico, Vodafone, Estee Lauder, successfully harness the power of AR and scale it globally across product portfolios.
It's not all about scale, Martin and his team at Zappar can help partners understand the technology and adopt and crawl, walk run approach to their immersive AR journey.