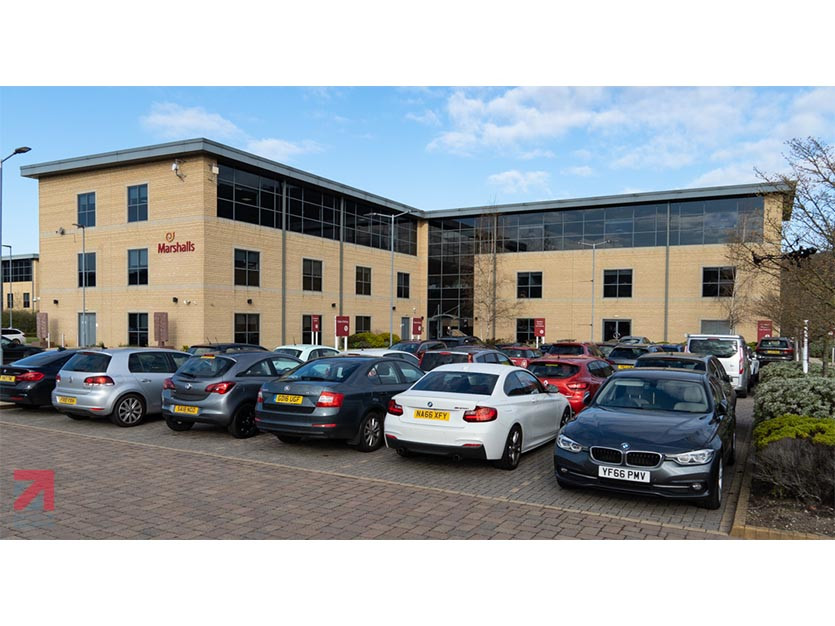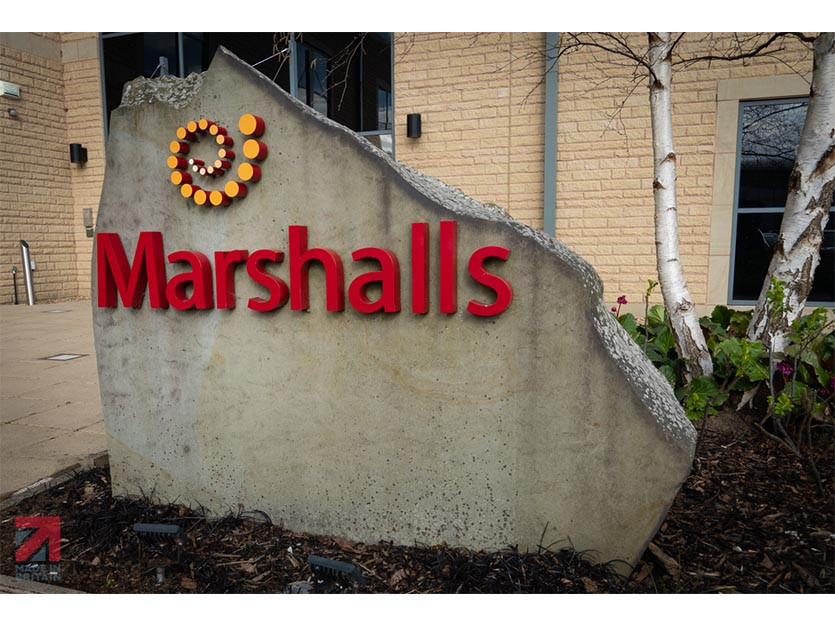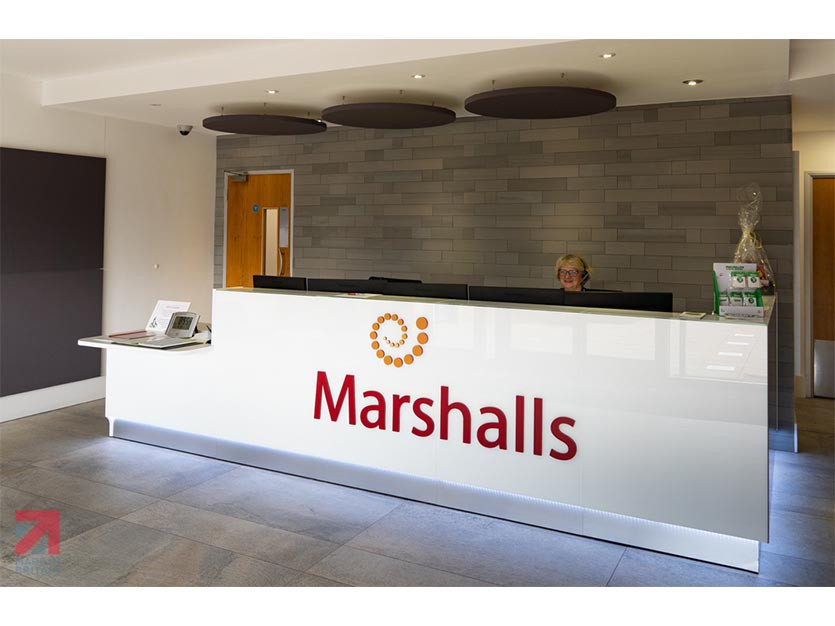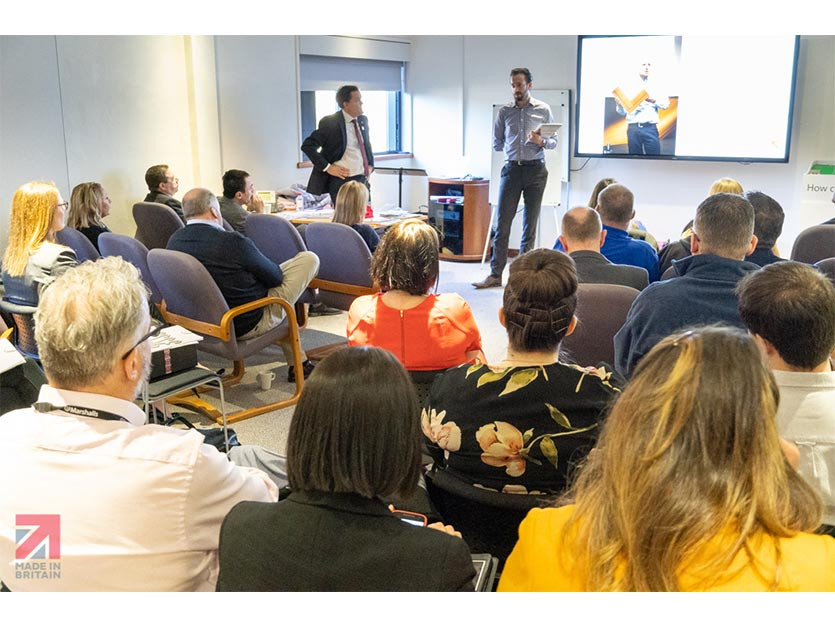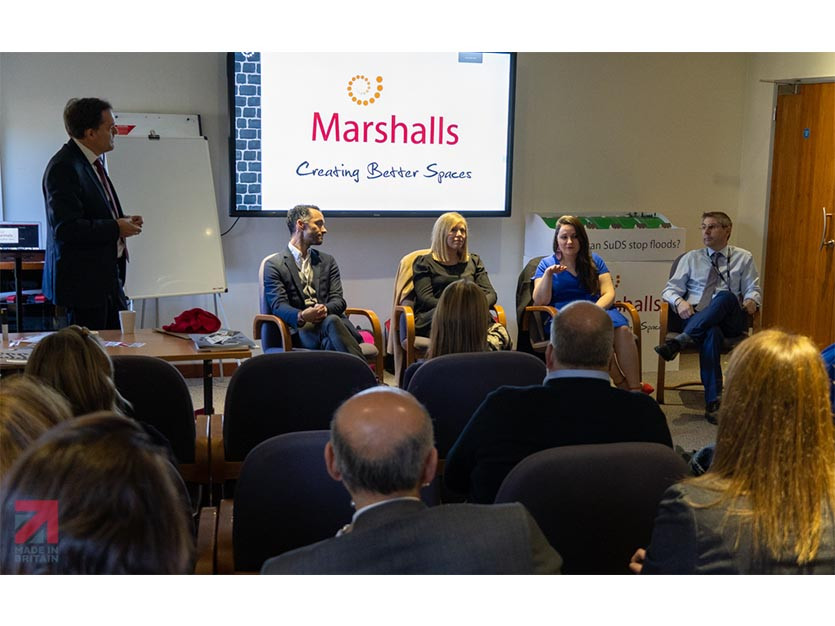 ONE of the best-attended Made in Britain workshops so far was held at founder member Marshalls plc in Elland, West Yorkshire on April 11, 2019. Billed as a 'brand strategy masterclass' the half-day session didn't disappoint.
Key note addresses were delivered by Nick Liddell from brand experts The Clearing and Alison Tarry from PR specialist Citypress. Nick reminded us that branding is not a modern concept, citing examples as old as civilisation itself. He talked about how, as a species, we anthropomorphise things that are difficult to predict; we give them human characteristics to make them easier to understand. Nick also talked about a more recent shift in ideas about branding and used the work done with the All England Tennis Club on the Wimbledon Championships as an example of the new thinking around brands.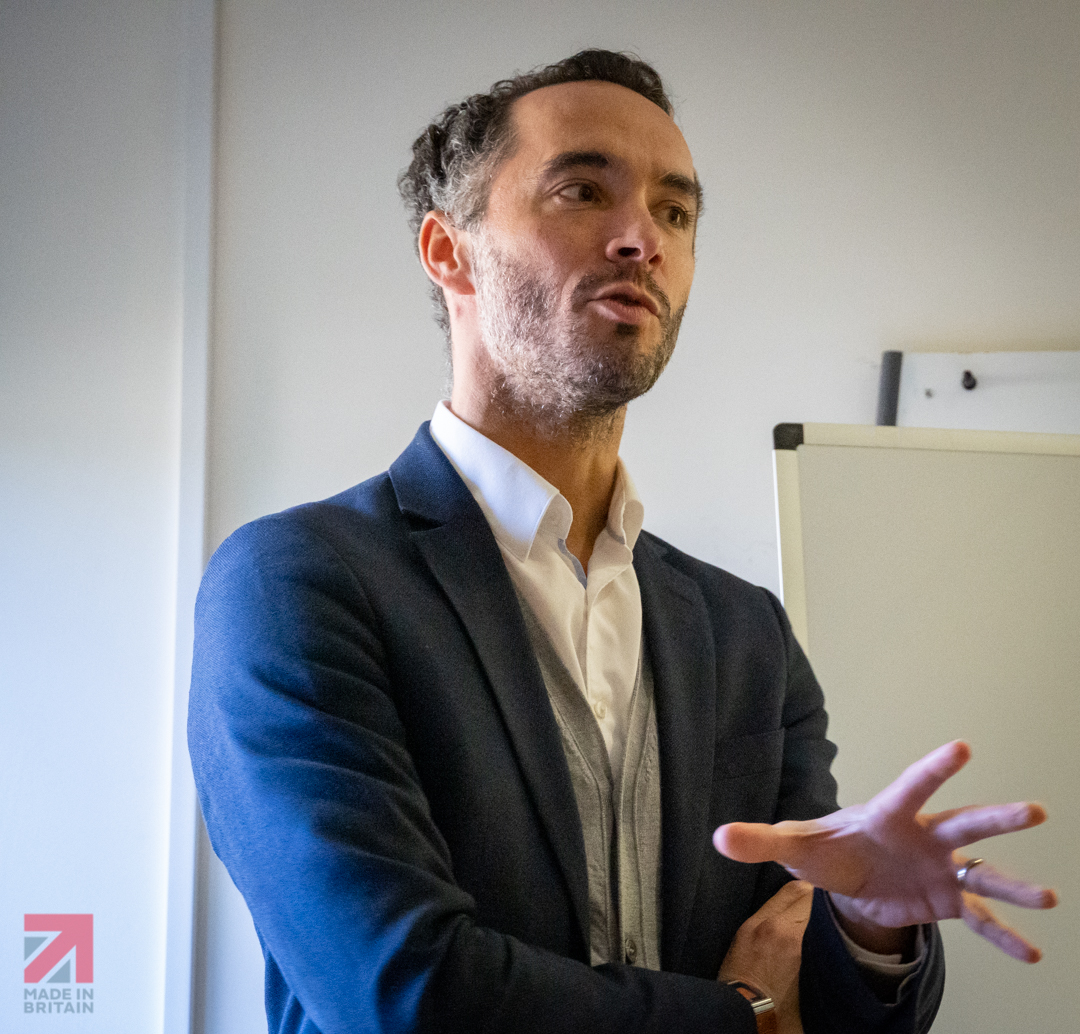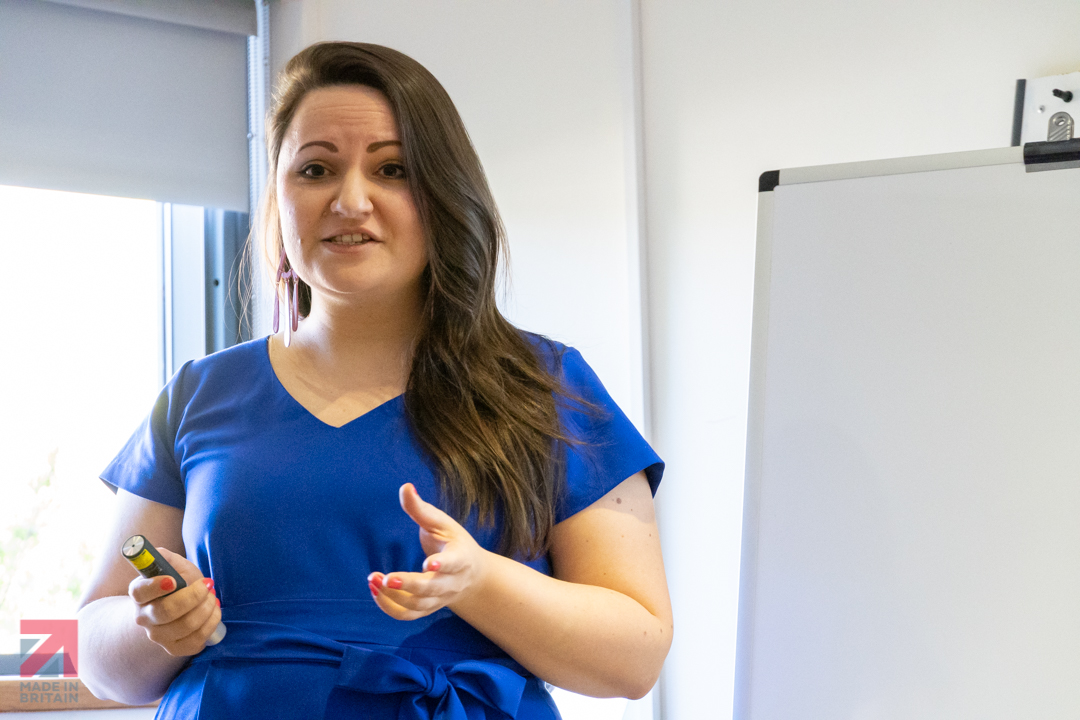 Allie's presentation went into all things social media, explaining the need for a strategy. She looked at the various channels available to businesses who want to reach out via social media and discussed the strengths and weaknesses of each. Her presentation was filled with diagrams useful for planning your social media strategy and ensuring your activity is 'on message'. She even had some examples of good and bad practice.
All the formal presentations can be downloaded from the members' area of the Made in Britain website, so even if you couldn't be at the event, you can still share some of the learning. The download from Elland includes a fascinating presentation from our host, construction materials manufacturer Marshalls. Chris Harrop talked about the history of the company and how it has achieved 'superbrand' status ten years in a row.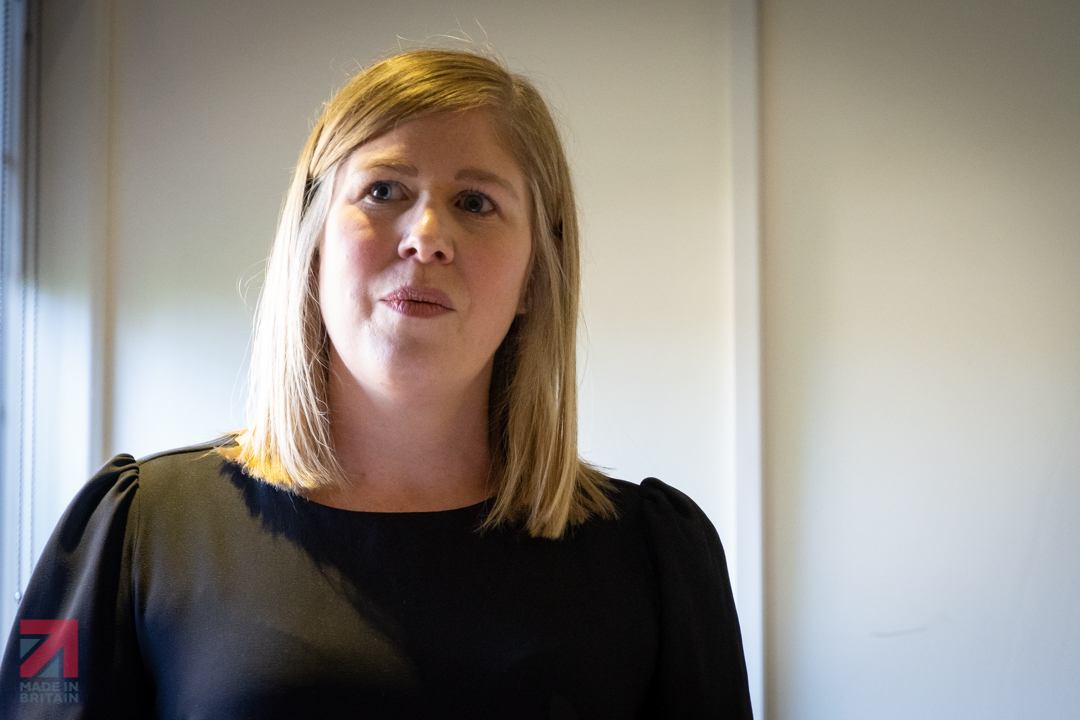 Kathryn Daniel told the emotional story behind Paxman Coolers. Paxman scalp coolers are used to prevent hair loss among cancer patients during their chemotherapy. When Sue Paxman lost her hair while receiving chemotherapy for breast cancer, her family shared her distress. Sue's husband, Glenn Paxman founded Paxman on the back of this experience. Paxman now puts patient stories at the heart of its communications and encourages users of its products to share their stories on its website and via social media.
More than 20 delegates representing 15 member businesses introduced themselves to the group and briefly described what they do. We heard from Paul Bowers at Calomax Ltd; Sally Taylo of Gamma Illumination; Louisa Millington at Craven & Co Ltd; Andrew Foulds of the Electric Actuator Company; Paul Ferguson at Katkabin Ltd; Hannah Wolfenden of Ripple Group; Steve Duree at Pland Stainless Ltd; Ben Nash of T-T Pumps Ltd; Emma Wrigglesworth at Contract Production; Alix Eltringham of ESSE Engineering Ltd; Mathew Roche at Acorn Mobility Services Limited; Katrina Cliffe of KC Communications; Adam Mosley at Thomas Crapper and Daniel Smith of James Heal.