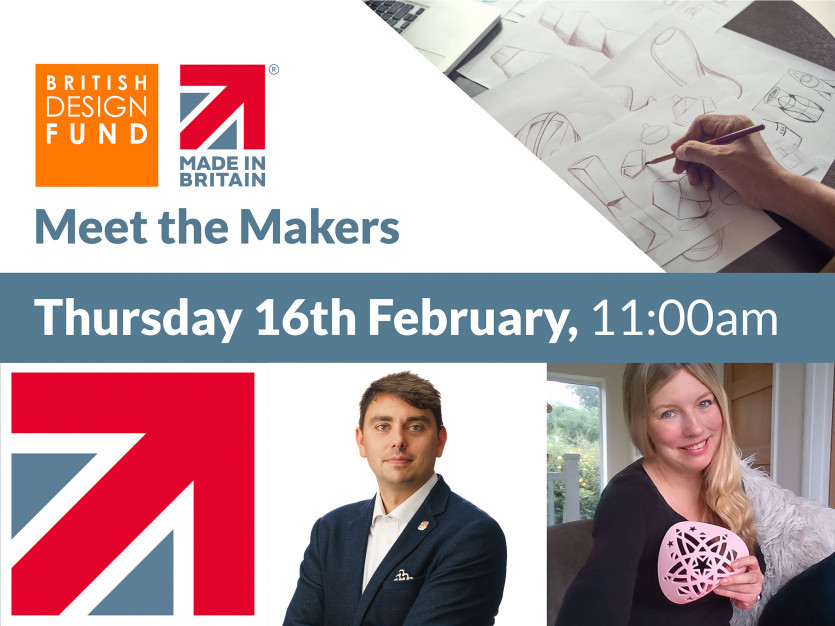 Meet the manufacturers of tomorrow, start-ups from the British Design Fund portfolio that are bringing purpose-led product to market and working with UK manufacturers to do so.
Who Is The Session Designed For?
All members
Date & Time
Thursday 16th February 11am BOOK NOW
Outline Content
Panel discussion between Made in Britain CEO, John Pearce, and two founders from the British Design Fund's portfolio. You will hear from Adam Root, founder of Matter who are pioneering filtration technologies to capture microparticles, and Samantha Jackman, founder of Boost which has launched a breast form product to support women post-mastectomy. All of this will be integrated with an open Q&A session for members interested to work with either the BDF portfolio businesses or the fund in general.
Presenters
JOHN PEARCE | CEO | MADE IN BRITAIN
John has led Made in Britain's growth since 2015, transforming it into an influential trade body of close to 2,000 members today. Under his leadership, the Made in Britain mark has become a renowned symbol of British provenance and high standards, with member companies using it on their products to help them sell more at home and abroad. He is committed to raising awareness of the strengths of British manufacturing both in the wider business community and with the public, and to ensuring that the sector's challenges are addressed at government level. Prior to this role, John was one of the leads of the UK government's GREAT Britain global marketing campaign.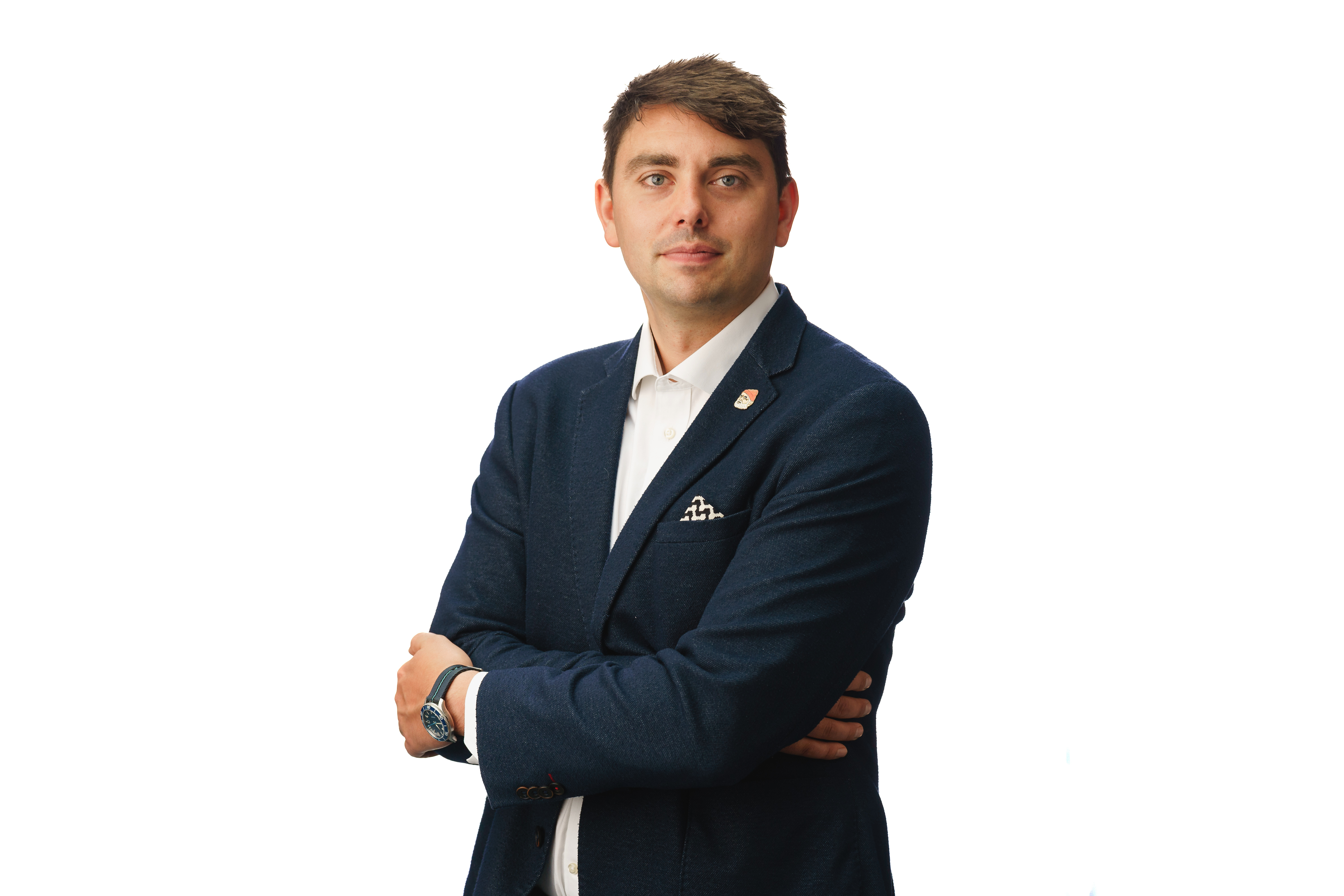 ADAM ROOT | FOUNDER | MATTER

Adam is on a mission to change our relationship with water and the environment, he founded Matter to provide solutions to the colossal challenge of microplastic pollution. A trained mechanical engineer and keen scuba diver, Adam worked on gas turbines at GE before moving to Dyson, where he worked in New Product Innovation. He was awarded Innovate UK's Innovator of the Year in 2018 and 2019 and represented the UK at the G7 Summit in Canada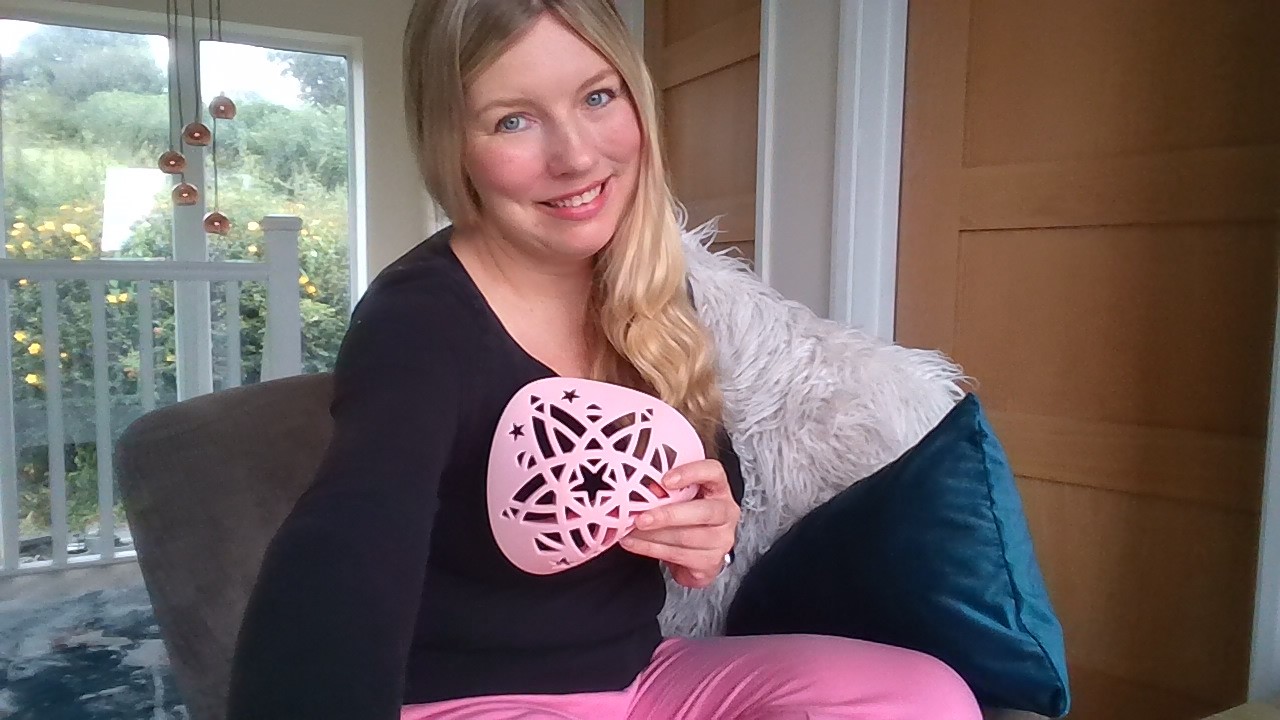 SAMANTHA JACKMAN | CO-FOUNDER AND DIRECTOR | BOOST INNOVATIONS LTD

Sam Jackman is co-founder and Director of Boost Innovations Ltd, a start-up company which aims to create products with women, for women after breast cancer treatment. Inspired by Sam's Mum, who had a mastectomy 17 years ago, Boost has developed a revolutionary approach to breast form design that seeks to solve the issues women have with the current market breast prosthesis. As a micro-business based in Cornwall (UK) with large ambitions, Boost launched the first batch of breast forms to the market in October 2020.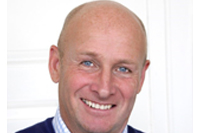 JOHN MATHERS | CHAIRMAN | BRITISH DESIGN FUND

John Mathers is Chairman of the British Design Fund and former CEO of the Design Council, with forty years' experience in the brand and design industry, across retail, FMCG, and consultancy.
We hope you can join us!