In a world of cookies, retargeting, algorithms and programmatic bidding some fundamentals of planning and activating media campaigns have been overlooked. But don't worry, we are bringing them back and building a new approach for the post pandemic era of positivity. In this session we will look at how brands can use human insight, creativity and tech to harness trust, context and mood to deliver positive attention and drive the business outcomes you need in a way that is sustainable, and safe for our entire society. We will look at how brands are collaborating and co-creating with each other and media owners to create greater engagement, action and results from their campaigns.
Who is the session designed for?
This session will be of interest to anyone involved in the briefing, design and implementation of marketing, advertising and media campaigns, from founders and CEO's to Marketing executives.
Date and time
Tuesday 7 June at 11am CLICK HERE TO BOOK
Outline content
Why is current media planning and activation practise out of touch with society? What needs to change?
We will look at varying levels of consumer trust across channels, as well as how attention levels vary by medium, format, and location.
We will review the importance of context and consider how mood affects consumers receptiveness to communication.
We will also discus how some channels are affecting the planet and society negatively and look at remedies to ensure we are acting in a safe and sustainable way in our media activity.
Lastly in the presentation we will spend a few minutes giving some advice on how to best brief your agencies to ensure a great result, first time, every time.
All will be backed by practical examples and cases studies across B2B and B2C applications.
Finally we will open to question on these subjects and any other media related topics.
Follow up questions and sessions are welcomed.

Presenters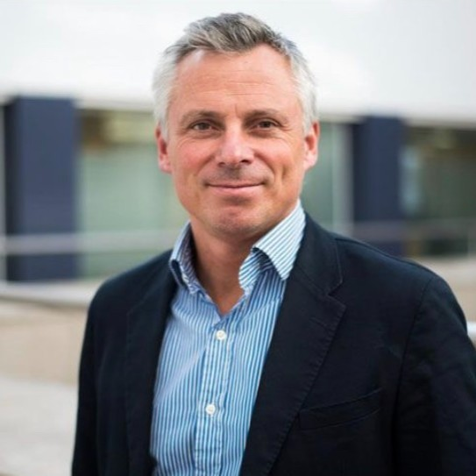 Danny Donovan, CEO of Build Media Limited

A driven and successful, award winning, commercial and growth minded media professional with 30+ years experience within the world's leading media agencies. This includes 15 years in senior leadership roles as MD of Initiative, and also MediaCom, the UK's largest Media agency, and most recently UK CEO of Mediahub, working with globally renowned and fast-growing brands to help deliver their desired business outcomes. He has a strong profile, reputation and network across clients, agencies, media owners, industry bodies and auditor/ intermediaries. He has been published extensively on both media matters and the need for greater inclusion in our sector..