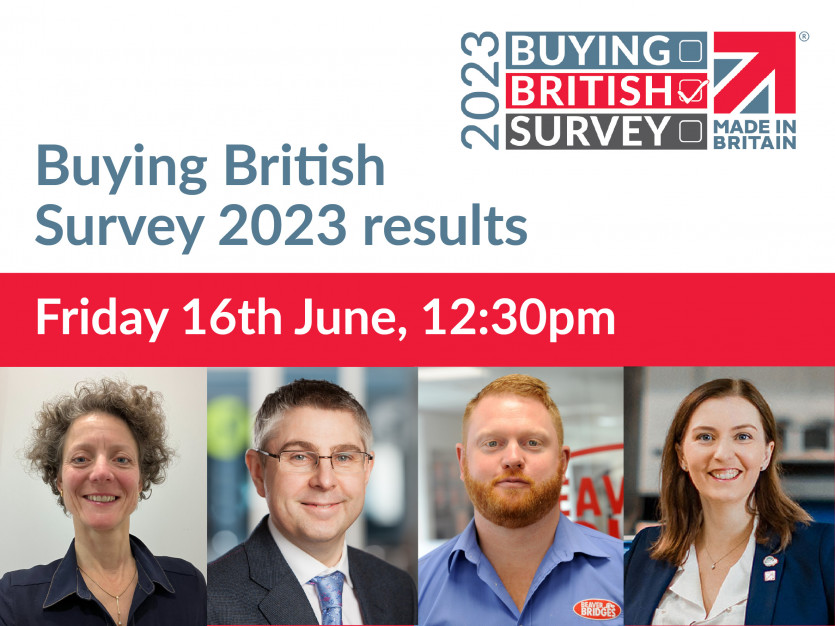 This session will be an exclusive presentation of the Consumer and Business survey results, conducted by OnePoll and Made in Britain, followed by Q&A
Chris Harrop OBE will present the 4th annual Buying British survey findings. The highlights from the consumer and business survey will be brought to life. This session is a public event, and will be of importance to business owners, marketing and brand professionals, and organisations who support the importance of product provenance and the registered Made in Britain mark. BOOK NOW
Speakers
Chris Harrop, OBE
Chair of Made in Britain
Chris Harrop is an accomplished marketing and sustainability professional and Fellow of the IOD and IEMA with a proven global track record. Chris leads the Made in Britain board with his world-class sustainable business knowledge, having recently been recognised as a European Climate Leader by the FT for the second year running. Working closely with CEO, John Pearce, Chris sets Made in Britain's strategic agenda and ensures the organisation is an effective working group and voice for British manufacturing businesses.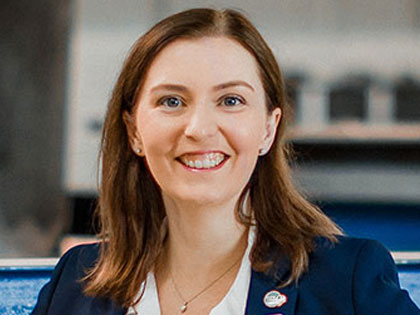 Katy Moss
Trent Refractories
Katy was an early supporter of Made in Britain and continues her passion for manufacturing niche products within the UK. Trent was the first employer in their industry and local area to sign up for the Living Wage movement and are one of the few companies who sit on the UK Steel Charter, ensuring British steel is used in all their products. Katy works to put refractories on the government agenda, collaborating across foundation industries whilst also trying to safeguard – and advance – the future of the industry.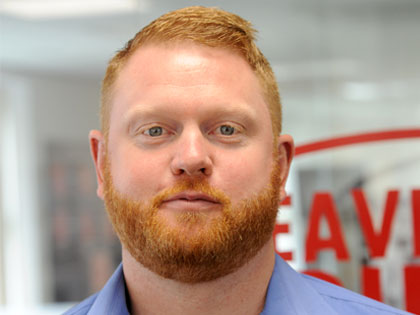 Henry Beaver
Beaver Bridges
Beaver Bridges is a full turnkey design and build bridge-building contractor, focusing on the infrastructure sector. Henry joined the Made in Britain board of directors in 2022 and brings with him a particular focus on managing change and growth in turbulent times as the infrastructure sector strives to deliver ever more significant and complex structures. Working together with industry, Henry will look to influence innovative solutions and clean growth approaches and will work with members to address the infrastructure gap and put partnership at the core of the Made in Britain board.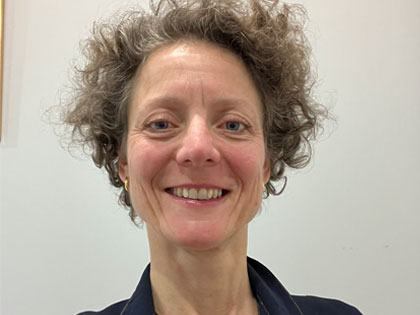 Camilla Hadcock
Roach Bridge Tissues
As a member of the Made in Britain board, Camilla represents the interests of smaller manufacturers. Her interest lies in publicising high-quality research, development, and production skills of Made in Britain members to encourage trade in local, British goods. Conscious that not all members aim for growth via export sales, she seeks to promote the Made in Britain mark to consumers. During her time on the board, Camilla has also contributed to creating links with the Ministry of Defence (MOD), so that members have access to this major buyer of British goods.
To attend, please book your place here.